Messi imposes for the Classic
The competition that dominates like no other is already a goal per game in LaLiga. Again he proved to have tremendous control of the situation and decided on a big game.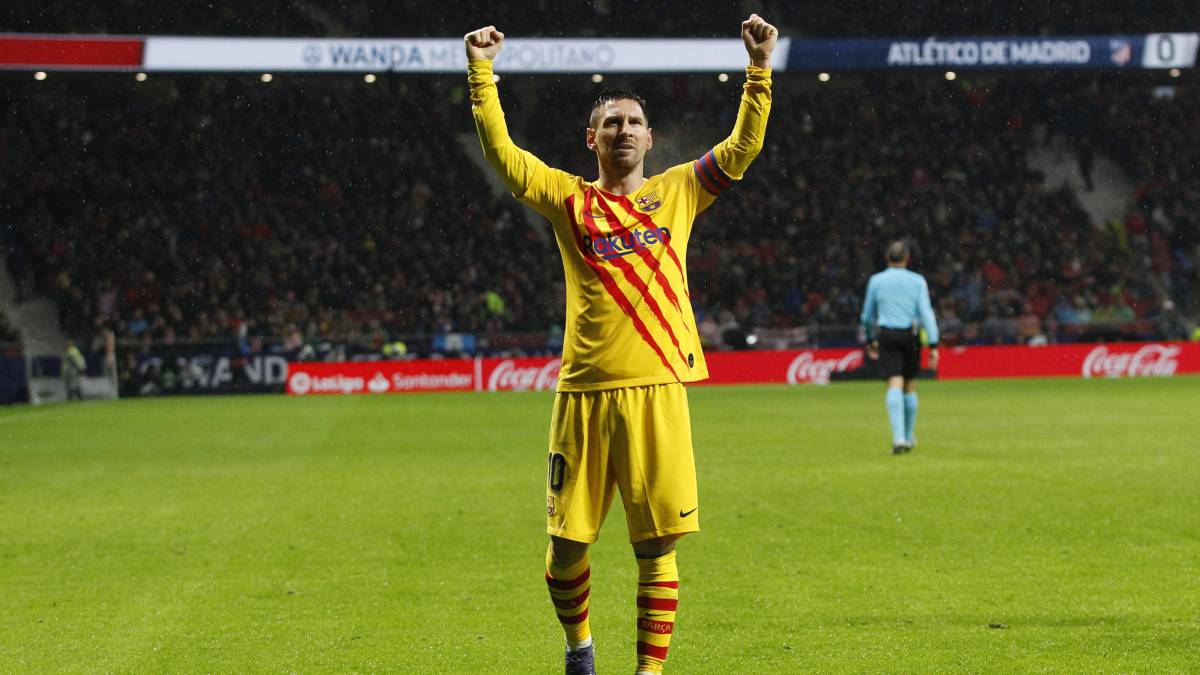 A couple of weeks of the Classic, the figure of Messi seems every minute, again, more giant. The Argentine, who travels to Paris this Monday to, perhaps, pick up his sixth Golden Ball, has definitely taken off this season. In the last seven league games he has scored nine goals. The figure, tremendous, already puts you in the numbers of last season. A goal per game played (nine of nine). Those numbers, together with his tremendous performance against Dortmund (goal and two assists) on the fifth day of the group stage of the Champions League, mean that the player has already forgotten the physical problems that weighed him at the start of the season.
Messi did not score his first goal until the eighth day of the League, a rare avis. It is true that he missed the first four games and the seventh day, but could not mark Granada and Villarreal. Not only that. In Los Cármenes he only played the second 45 minutes and against those of Calleja he was injured again. But Sevilla was arriving, the favorite victim in his sports career. And change everything. His goal of direct foul to those of Lopetegui (4-0), was chained with a goal and an assist against Eibar (0-3); two goals and two assists against Valladolid (5-1); his exhibition in the direct fouls against Celta and this fantastic last week with a definitive appearance against Borussia Dortmund and Atlético de Madrid.
Before Madrid, Barça has two tests left in LaLiga. One, apparently simple, Mallorca. Another, apparently very difficult, the Royal Society. And, through, Inter. There you will have to decide on whether to play a game of maximum demand for the Neroazurri, that life is played, or rest with a view to Madrid. Surely, and although Inter could be the 35th team he scores in the Champions League, it would be convenient. Messi's influence is such that no one can consider that he can be knocked out for playing a game without qualifying effects.
Messi's goal in Wanda meant much more than the ninth in seven days. And it was more than a symbol overlooking the Classic. It is a demonstration of the power of the Argentine in LaLiga. Messi accumulates ten championships and six trophies of top scorer in the domestic championship. LaLiga dominates with an iron hand and, apparently, and despite the galbana of the team in the displacements at the beginning of the season, it seems already involved in the task for Barça to continue exploring its limits and win its ninth League in twelve years. For the Argentine, seen his touch before Oblak and his celebration, it will not remain.
Photos from as.com