Messi, Golden Ball for the smallest difference of always
France Football has made the classification of the prize public. Messi got 686 points. Van Dijk stayed at seven. Cristiano did not touch it: he stayed at more than 200 points.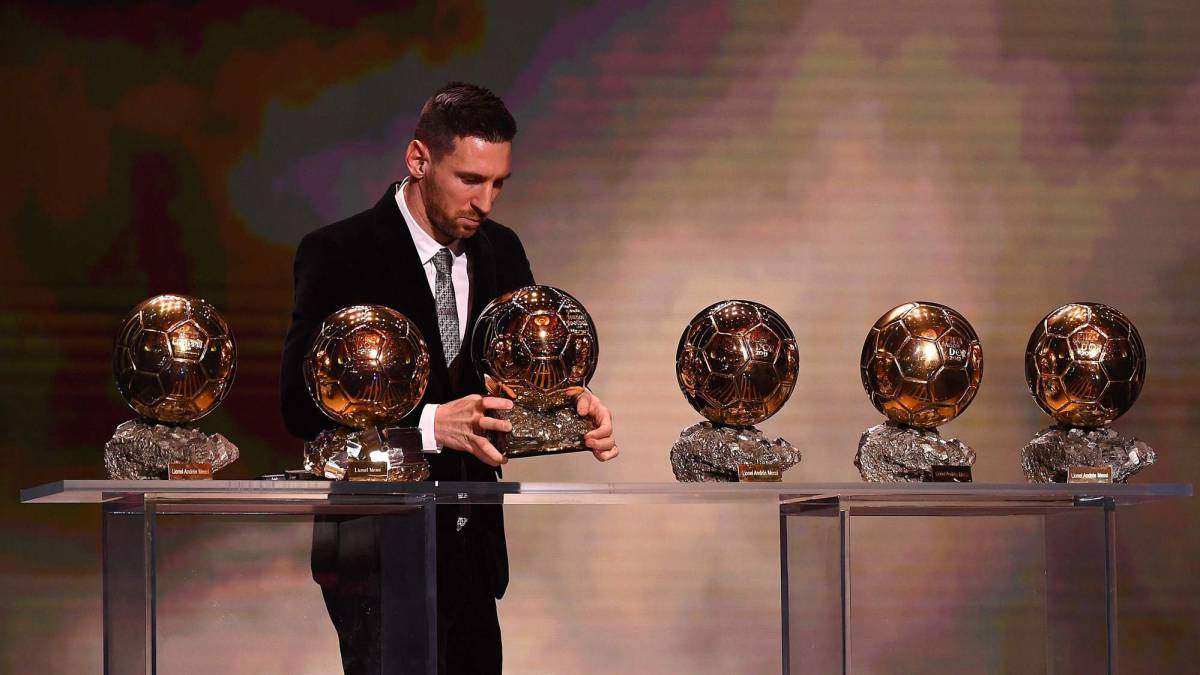 This Monday, Leo Messi won his sixth Golden Ball. The Argentine was crowned at a ceremony in Paris as the best player in the world of 2019 but for very little difference. France Football has made public the total results of the vote with Leo Messi as winner with 686 points and with Van Dijk in second place only seven points apart.
According to data published by this same magazine that organizes the award, European and Asian voters gave Van Dijk the winner giving him 231 and 155 points but, Messi's second place on both continents with 194 and 134 points plus the victories of the Argentine in South America (47), Africa (187), North America and the Caribbean (102) and Oceania (22) ended up giving him the victory over Liverpool's center.
The Dutchman was close to taking away the sixth from Messi but he was the only one who approached since Cristiano Ronaldo, third classified, took up 200 points less than the Barcelona striker.
Top 10 is completed by Sadio Mané (347), Mo Salah (178), Kylian Mbappé (89), Alisson Becker (67), Robert Lewandowski (44), Bernardo Silva (41), Riyad Mahrez (33) .
The tightest of the last three years
Both Luka Modric and Cristiano Ronaldo won more difference in previous editions than Leo Messi this 2019. The Croatian surpassed with 753 points the mark of Cristiano Ronaldo in second place, 478 and that of Griezmann, 414, getting the victory on 10 of Real Madrid by 275 points of difference
In 2017, Cristiano added 946 points quite a distance from Leo Messi, who that year was second and Neymar, third with 361. The difference between Cristiano and Messi was 276 points.
Photos from as.com