Mercedes fears the progress of McLaren: "They will be close in 2020"
Toto Wolff highlights the massive progress that Woking team has experienced this year and predicts that they will continue to shorten the distance with Mercedes, Ferrari and Red Bull.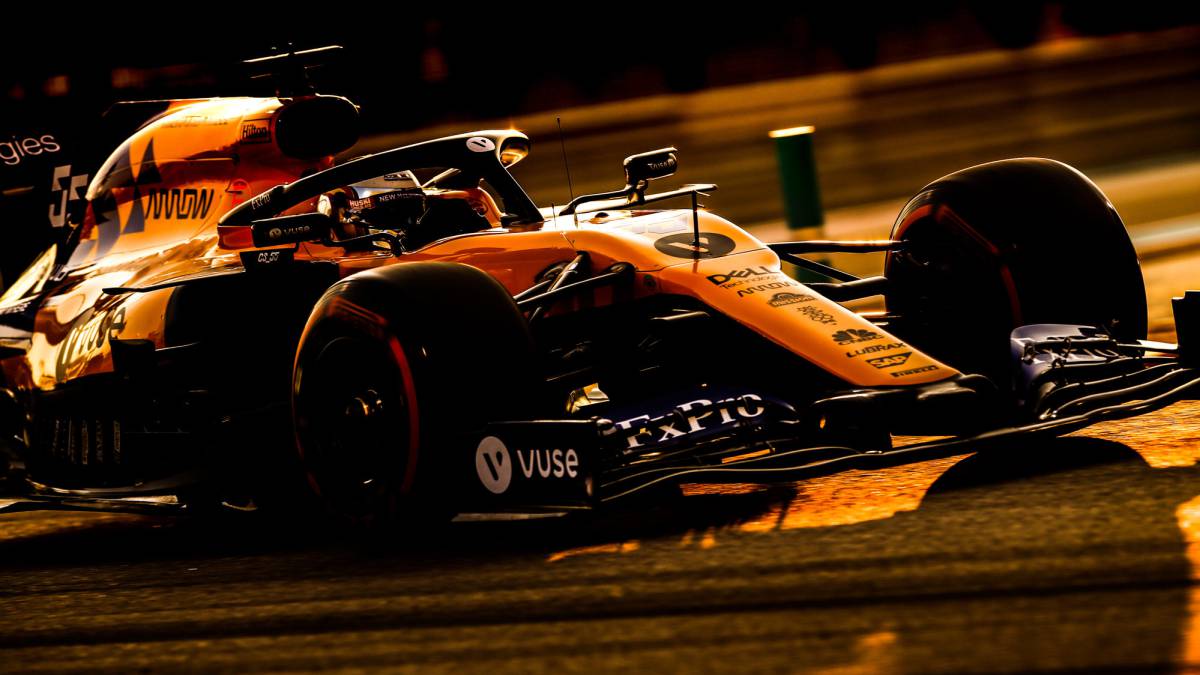 Mercedes first. And then, Ferrari or Red Bull. This would be, surely, the most repeated response among fans of the 'Great Circus' if a survey were conducted today on which team is the big favorite to win the Formula 1 World Championship 2020.
An exciting battle between three Germans, Italians and Austrians, before the major technical, sports and financial change that will take effect in the championship in two years to try to match the performance of the grid, where the unexpected guest could be McLaren.
"McLaren has improved massively, probably the steepest performance slope of all teams and, in my opinion, will be close in 2020. I see next year as a much harder season," Toto Wolff said at the press conference of the FIA in the Abu Dhabi Grand Prix 2019 on the remarkable progress experienced by the British car before reminding Liberty Media that the continuity of the rules is the only strategy that allows convergence between cars: "We have always defended that giving continuity Convergence in performance would happen to the rules, at least there is a high probability that it will happen instead of throwing the dice and introducing something new. It is fair to say that there are three teams capable of winning races today and probably the championship. I think we will see a team winning 10 or 12 victories next year ".
A compliment from the executive director of the silver arrows that Zak Brown thanked for ensuring that all team members, from those who travel to the grand prizes to those who work all year at the Woking factory, passing through Renault or the pilots, They are to blame for the substantial progress that MCL34 has undergone: "The fourth position has been a great achievement after where we have been in recent years. I think the team has done an excellent job, both in the factory and in the races. All they are contributing Renault has played an important role in making us more competitive again, they have been a fantastic teammate and the drivers are doing a very good job, taking the car home and adding points often. I give Carlos a lot of credit and Lando. Carlos has definitely shone this year and Lando has been an excellent rookie who has shown a lot of maturity ".
Photos from as.com