Mendilibar: "We must enter the match from minute 1"
The armored coach has been confident with his options against Athletic, although he expects a very tough game.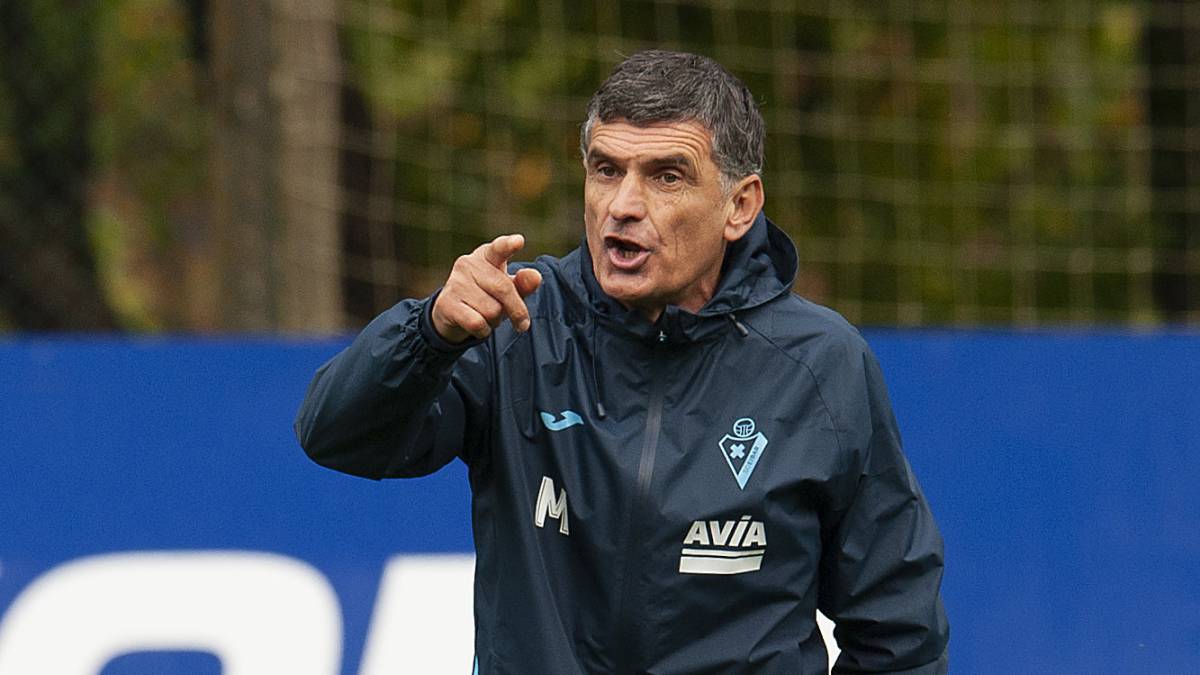 Jose Luis Mendilibar has appeared this morning at a press conference in Atxabalpe to share the keys that surround his team just before facing the Athletic Club in San Mamés. To deal with the lions, Mendilibar hopes to have a team "strong individually and as a team, with which we can harm an Athletic that does not go wrong", he said.
Despite the casualties, Zaldibar is confident in his options: "Everyone in his head and as a team we have to be strong without thinking about absences. We have to compete for 90 minutes and be able to be until the last minute with the possibility of getting something out. It is important to have confidence in yourself, in the partner you have next to you and in the team "he stressed. "We must enter the game from the first minute and from there we play a good game" has also added
On the part of Athletic, the keys of the match will pass, according to Mendilibar, to control the match: "At home they squeeze a lot and play in the opposite field. If you control the game, they are very fast. They do a lot of damage for the bands, the sides take out many centers and do danger. At home they form a very strong block, "he said.
For tomorrow's meeting, the armored coach only has 16 players of the first team and has summoned three players of the subsidiary: Sergio Cubero, Ekhi Bravo and Miguel Ángel Atienza. They are low by sanction Orellana and Pape Diop and by physical problems Sergio Álvarez, Cote, Ramis and Arbilla.
Photos from as.com