McLaren, the most affected by the entry of standard parts
The Woking team currently equips Enkei tires, as well as the power unit pressure systems are developed in the southeast of Great Britain.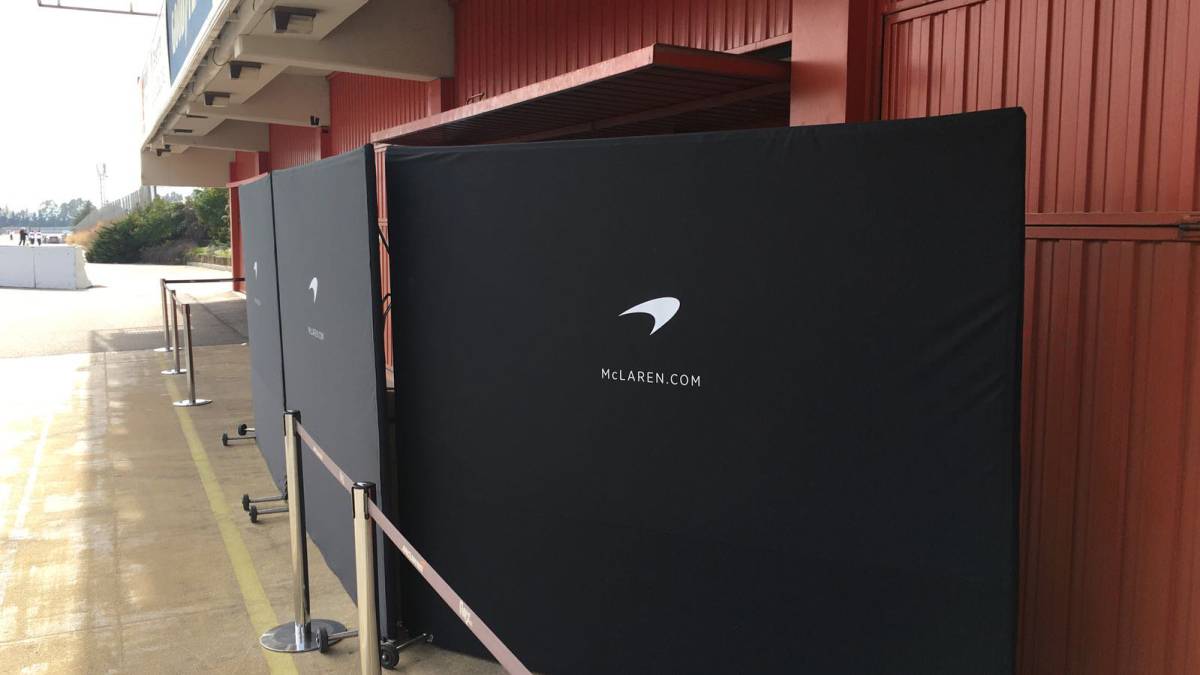 Seventy-six days. This is the remaining time for the pit lane traffic light of the Circuit Barcelona Catalunya to turn green and start the pre-season of the Formula 1 2020 World Cup. In total, six test days where the ten teams that make up the grid will put in place more easily than ever his new cars before traveling to Australia and playing the first race of the season
Because the World Motor Sports Council approved this Wednesday in Paris, at its fourth and last meeting of the year, that the teams will not be able to cover their cars during the winter tests, in an attempt to generate the greatest possible attraction among the media and fans who come to Montmeló at the end of February. "No screen, cover or other obstruction that obscures any part of the car in the paddock, garage, pit lane or grill shall be allowed, unless it is clear that such covers are necessary solely for mechanical reasons."
A decision that indirectly favors the work of the engineers, since they will be able to contemplate, taking a small walk along the pit street of the layout located on the banks of the Besós, all the aerodynamic solutions that incorporate their rivals, something that until now was almost impossible to realize since the mechanics used to cover their car with great speed when they arrived at the garage.
Likewise, this body has also endorsed that, in the face of 2020, an explanation related to sampling and fuel testing in events to incorporate reference statements and the restoration of the checkered flag as the final final signal be granted , as well as the appointment of BBS as a sole supplier of tires, Magneti Marelli will deliver the low pressure gasoline pumps and Bosch will supply the high pressure pumps and ducts from 2021.
A resolution to save costs and match benefits, the great premise of Liberty Media, which will not have sat well at the Woking factory, since McLaren currently equips Enkei tires, as well as the power unit pressure systems They are developed in southeastern Britain.
Photos from as.com