McLaren cooks in Woking "a great project" for 2020
James Key says they will release a third generation simulator, he hopes that next year, it will make "a huge difference" with the current one.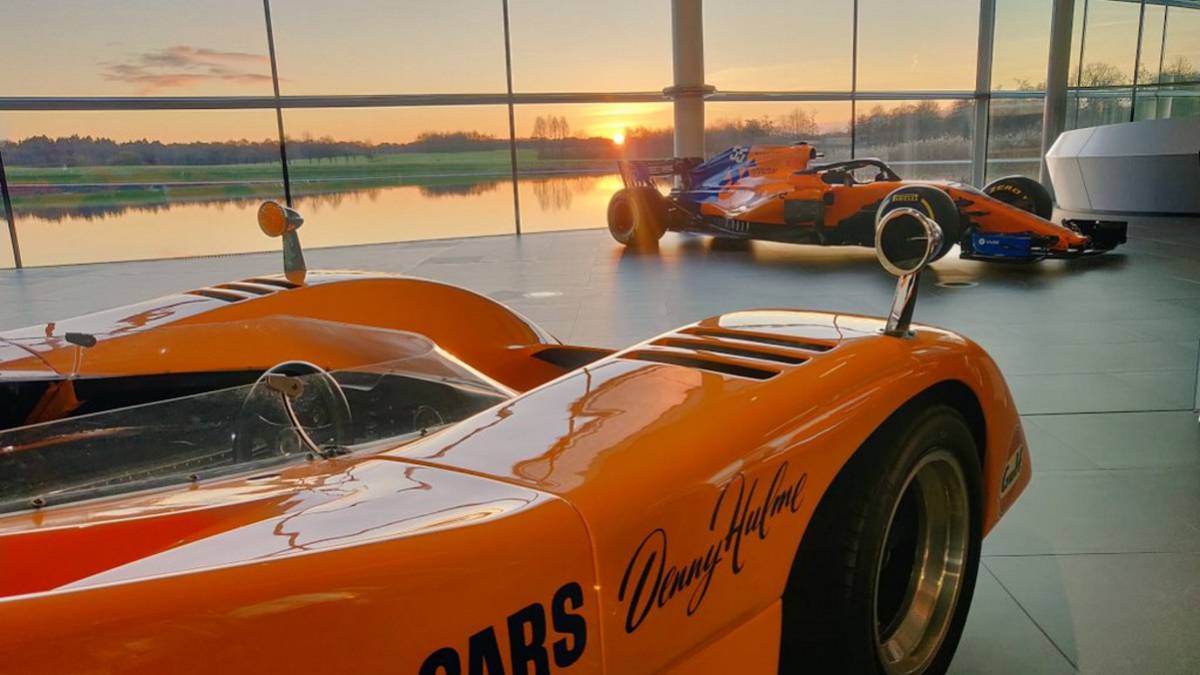 With the season already over, few would dare to doubt that the steps McLaren is taking are adequate to cement a good project for the future. After a ruinous start with Honda, Zak Brown has managed to find the right path with a policy of changes ranging from giving the reins of the team to Andreas Seidl, reaching an agreement with Mercedes to take his engine in 2021 and improving Woking facilities . And that's where the British are working on "a great project": a new simulator.
"We have a new simulator and it makes a huge difference to what we have been using. It is an area in which McLaren was a pioneer a long time ago, but now it has also been recognized that this world has advanced and this is a great project within team, "says James Key, its technical director, in 'Autosport' on which it will be an important advance for the development of the team, as will the new wind tunnel, although the British" expects to come next year "and not in 2021 like this.
"Understanding the limitations of the first generation of simulators, and perhaps even the second, is best understood by most teams. As a result, third generations are really different 'animals', the technology that they are it applies is very new and very different. Therefore, this project is a completely new beginning, "adds the engineer. And what is achieved with this new generation? "A better representation of the car model in which more dimensions can be added" .
Everything is a matter of refining the connection between the virtual and the real wheel: "The teams understand better what a driver needs to feel to replicate the car, you have to give better indications of what the car is doing. The previous simulators were very strong in some cases and weak in others. So we address those weaknesses and improve them. " Thus, Sainz and Norris, and also Turvey and Sette Camara, the pilots who help in simulator tasks, will have a new machine with which to help McLaren reach the next level.
Photos from as.com