McLaren and its aggressive concept for 2020: 'Airbox' divided?
The MCL35 of Carlos Sainz and Lando Norris could incorporate an air collector for the engine divided into four sections.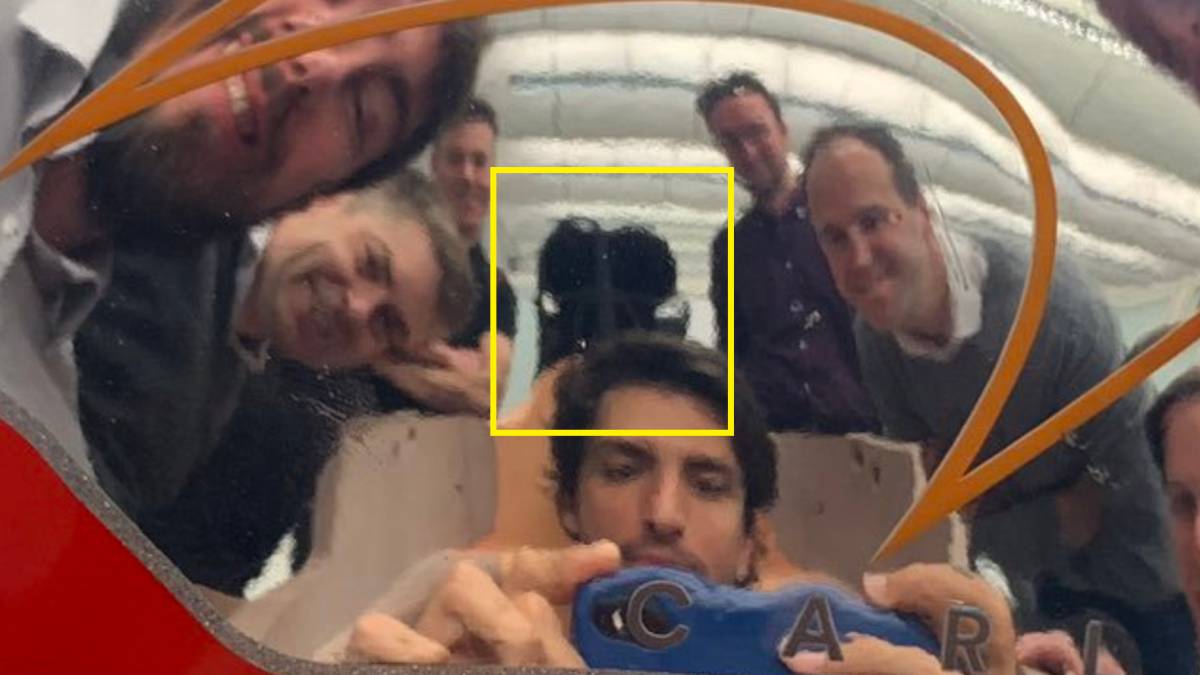 "We are going to try to take an important step forward and that implies that some concepts of the car must change." These were the words that Andreas Seild used in mid-September to detail that the McL35 will incorporate more aggressive aerodynamics in the Formula 1 2020 World Cup to try to cut Mercedes, Ferrari and Red Bull half a second. Some swaps that could start from the airbox or air collector for the engine.
Because if we analyze in depth the photograph that Carlos Sainz shared in his 'Twitter' account last Tuesday from the Woking factory sitting in a monocoque of the McL35 to certify that he has already made his seat for next season, we can contemplate that this system It appears divided into four sections at the bottom of the image.
Two more advanced and smaller main intakes compared to the other two upper holes, in addition to a blade-style anti-tip structure, which allows the flow of air that reaches the piston lines of the power unit to be separated in two, idea that in the 'Great Circus' has been contemplating in recent years in the Alfa Romeo Sauber.
But what benefits does this design have? Mainly increases the efficiency of the car, the main obsession of the engineers for three years, since this conception reduces the drag (resistance to the advance) that generates the machine when mitigating the turbulences that take place inside the airbox, when aspirating the pistons the air alternately.
65 days. This is the remaining time for the pit lane traffic light of the Circuit Barcelona Catalunya to turn green and officially start the preseason. At the moment everything is speculation, but that McLaren cover the air collector with 'Baby Yoda' during the coupling process of Lando Norris just two days after making this phase Sainz, does nothing more than increase the conjectures on the new car which is being manufactured in southeastern Britain.
Photos from as.com