Mbappé reaches 100 goals as a professional
The French striker has achieved it with only 20 years, and wants to continue making history in the world of football.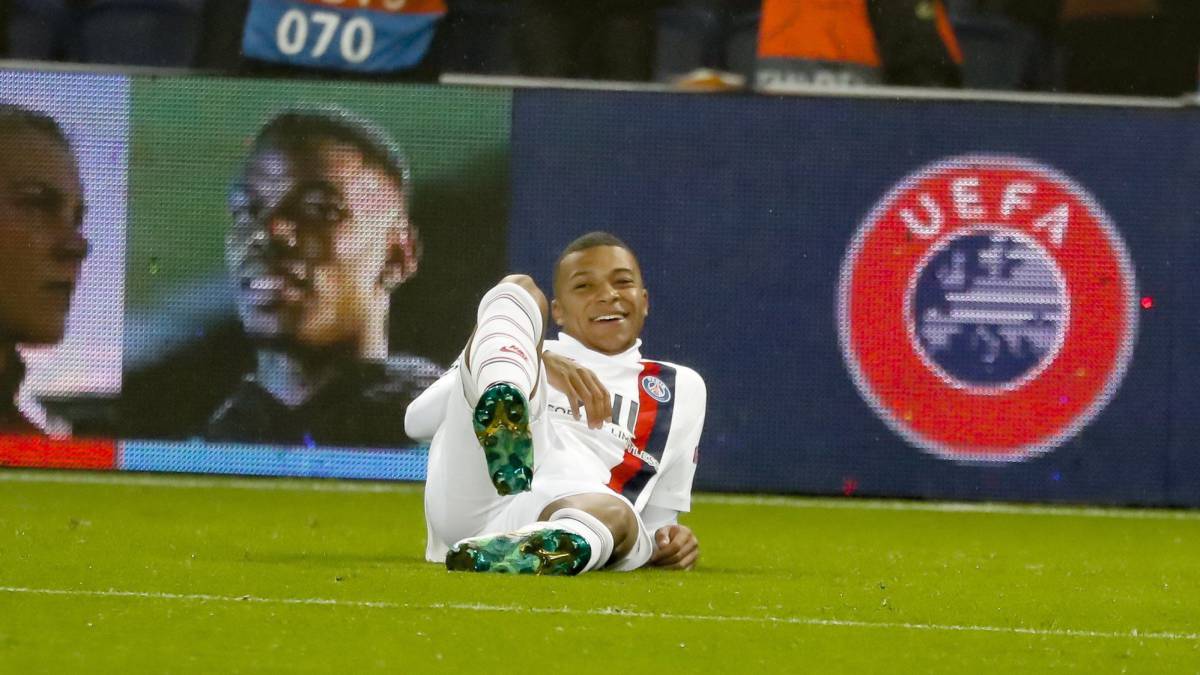 Kylian Mbappé arrived yesterday at a very special figure. The striker scored PSG's third goal against Galatasaray and got his 100th goal as a professional (not counting his goals with the national team). A statistic that scares, considering that he is only 20 years old.
Mbappé has reached one hundred goals in 163 games, distributed between AS Monaco (2015-2017) and PSG (2017-present). He debuted on December 2, 2015, in a match between the Monegasques and the Caen, and since then, his rise to the elite has been unstoppable. Few players at their age had similar figures.
If we compare him with other stars in the world of football, Mbappé has far exceeded Messi and Cristiano. The Argentine took 22 years and 97 days to reach 100 goals as a professional, while the Juventus player did not do so until he was 23 years old. Therefore, it is not surprising that within a decade it has knocked out two of the best players in history as far as figures are concerned.
Photos from as.com