Matt Jones sends in Australia and Sergio García does not pass the cut
The Australian was placed as leader with 132 strokes, one hands that Paul Casey and Dimitrios Papadatos. Garcia made 74 hits, 3 out of par, that left him out of the competition.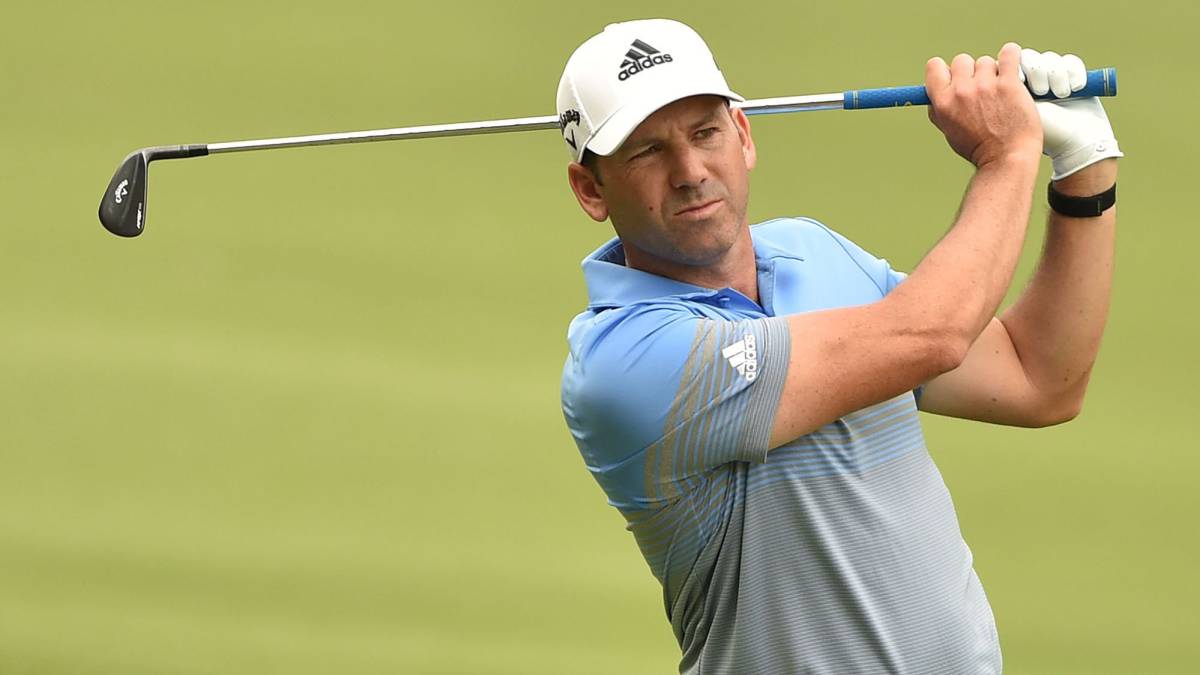 The Australian Matt Jones is the leader of the Australian Open of golf that is played in Sydney with 132 strokes, ten under par, while the Spanish Sergio Garcia failed to pass the cut with 144, +2,
Englishman Paul Casey is second, with 133 hits, just like Australian Dimitrios Papadatos.
Garcia made in the second round 2 birdies, 3 bogeys and a double bogey for a card with 74 impacts, +3, which prevented him from continuing in competition.
Mexican Abraham Ancer ranks 24th with 138 strokes, after a second run with 66 strokes after 1 eagle, 5 birdies and 2 bogeys.
The first three classified, not exempt, among which are Sergio Garcia and Abraham Ancer, will qualify to play the British Open.
Photos from as.com