Lopetegui: "Villarreal is one of the rivals with more quality"
The Sevilla coach expects a match in which the opponent tries to be the protagonist and will require his own to defend well and attack better.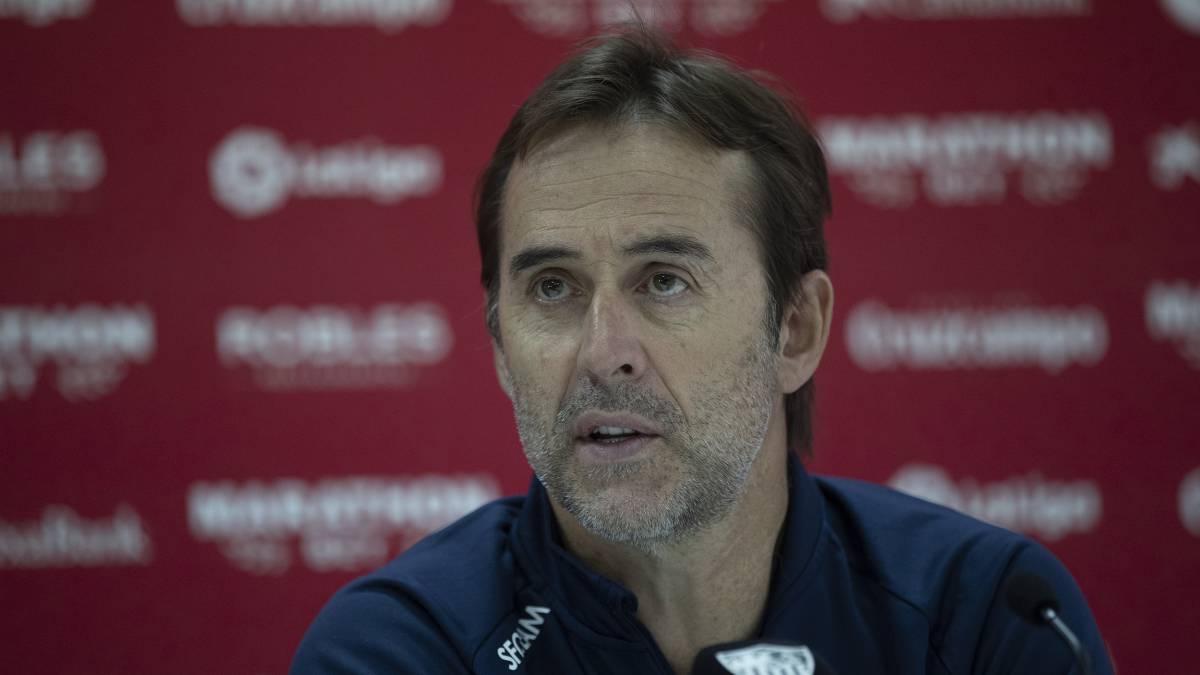 Tour of LaLiga: The team is as usual, with enthusiasm and ambition to face a match against one of the rivals with the highest quality in the championship. The match and the opponent will require us to be very prepared both with the ball and without the ball if we want to overcome them. They have a high level staff and a coach who knows them perfectly.
Villarreal: It's going to be a totally different game than the last ones because Villarreal is a team that wants the ball and wants to be the protagonist. We will have to defend and attack well, because the opponent has a quality point that makes it different. They have been dominators of many parties in which they have not obtained the result they deserved.
.Sánchez Pizjuán: What you have done before is only for statistics, it is not going to help us in this match that we are very strong lately at home. We need our best version
Forwards: Every game we try to get the eleven that we understand can help us win the game. We have different options and we will choose it before the game
Cazorla: He is one of the great players of Spanish football.
Note to the team: To me in the school the notes were given to me in May, the partials are not worth anything, the definitive ones are worth. Coaches always think about what we have to do, we don't waste time looking back. Nor do we make accounts forwards, because it would be to act as futurists.
Europa League Draw: Whoever touches us will be the one we want. We don't lose energy in things we can't control
Market: It is far away. I have always stated that I am happy with the team I have.
Photos from as.com