Le Graet will do everything possible for Mbappé to dispute the Games
The president of the Federation has confirmed that he will speak with the PSG for permission and to contest the Olympic event in 2020.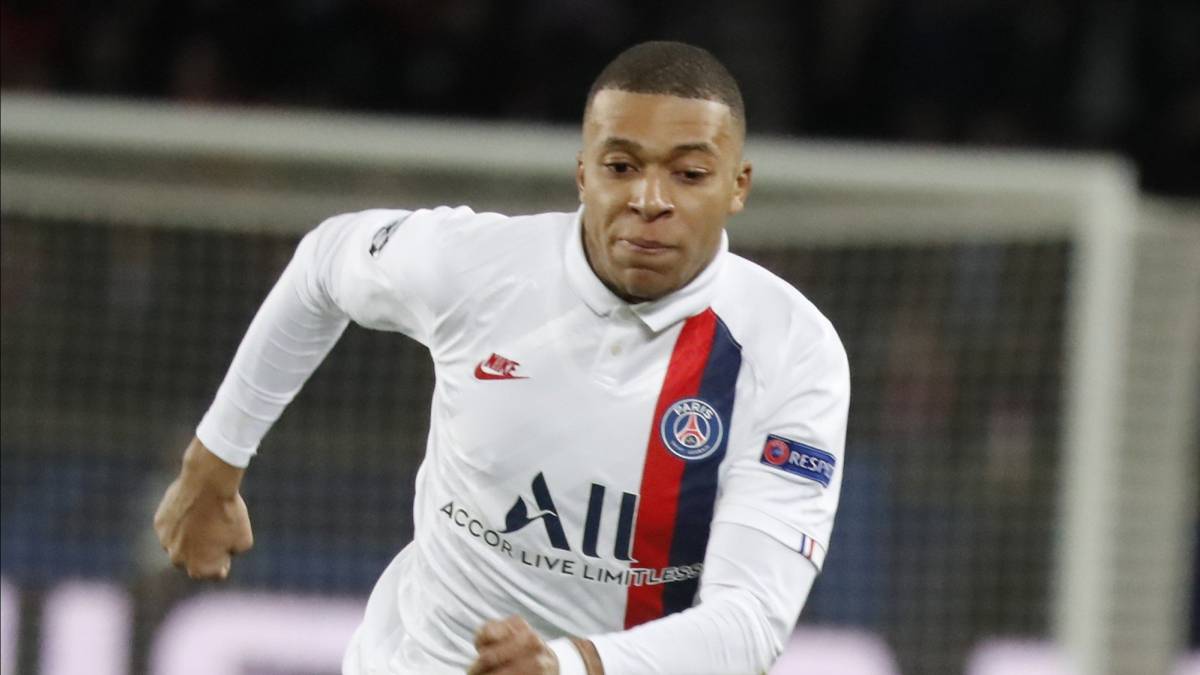 Kylian Mbappé could be the star that takes the French team to the Olympic Games. The PSG striker showed a few months ago that he dreamed of going, although the decision depends on the Parisian team. Le Graet, president of the French Federation, has confirmed that he will do everything possible to bring him.
"Kylian has already expressed his desire to go to the Olympic Games. When he said it, I was very happy. We would be delighted if we have him," he said. The main problem for its call is the short distance since the end of the European Championship and the beginning of the Games, since while one ends on July 12, the other begins on 23. That is, Mbappé could only have 11 days resting in case of reaching the final of the European Championship
Despite the fact that Sylvain Ripoll, French sub 21 coach, confirmed on his day that he would not call any player to play for the Euro Cup, the insistence of the Federation and the desire of Mbappé may be an exception to see him at the Olympic event. However, Le Graet has been cautious and has stated that he first has to speak with Tuchel and Leonardo, who are the ones with the last word in the matter.
Photos from as.com