Last speculation with Alonso: Brundle puts you in Renault
The expilot assures Fox Sport that the Spaniard assured him that he will return to the grid in 2021 and points to the French team "probably with Renault".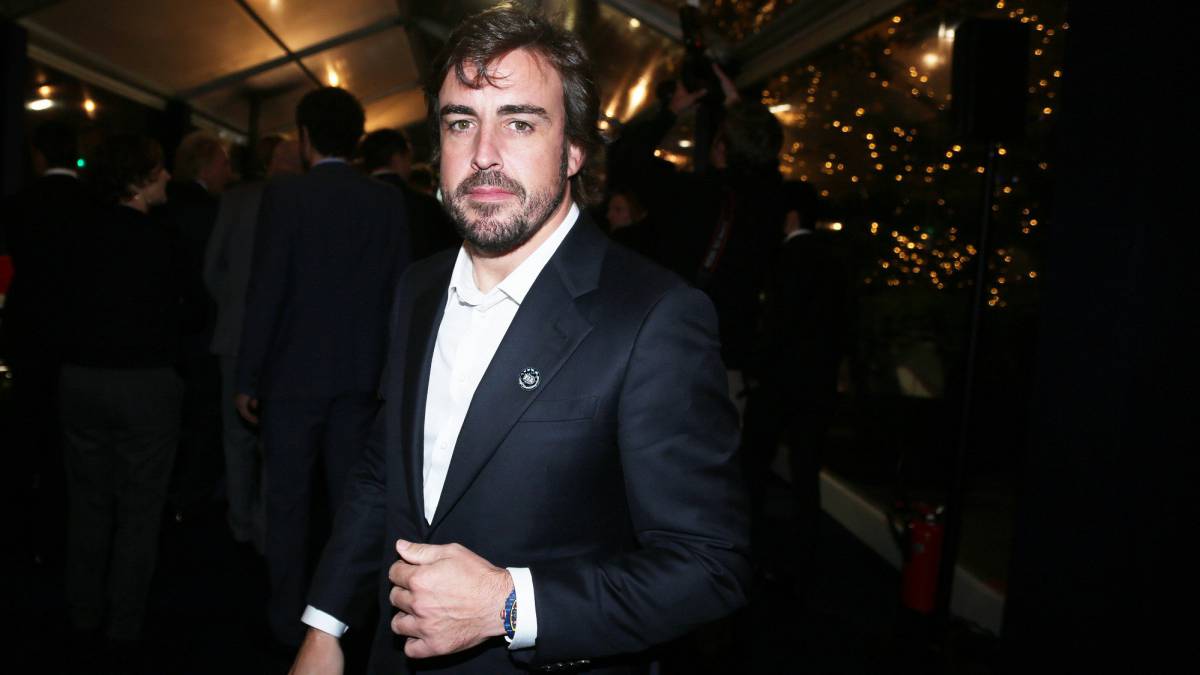 Rumors about the future of Fernando Alonso in F1 do not stop. The Asturian rider, fully with his head on the Dakar, does not close any doors in any competition, but does not publicly show signs that he will return to F1. Who does speak clearly about the Spaniard and the 'Great Circus' is Martin Brundle, F1 expilot and winner of the 24 Hours of Le Mans in 1990.
Brundle, in Fox Sport, says Fernando Alonso confessed his desire to return to the Formula 1 World Championship: "He himself, on the grid, confirmed that he wants to return to Formula 1 in 2021", in clear allusion to the year in the that the regulation change will come. Once the hypothetical year of return has been established, the Briton analyzes the possibilities of finding a flyer for the Spaniard that year. To begin, discard McLaren, on the rise with Carlos Sainz and Norris, a pair of pilots who have also confirmed several times in Woking.
Next, the expilot analyzes the current parriila: "Formula 1 is focused on new talent, but there are no pilots like Leclerc and Verstappen who are knocking on the door." The two references of the future are now immersed in their contracts with Ferrari and Red Bull and Brundle does not think that Alonso has a place in Mercedes. So, Brundle places Fernado "probably in Renault." Only time will tell if the Briton is right or not.
Photos from as.com