LaMelo Ball is already the top favorite at No. 1 of the 2020 Draft
Lonzo's brother has embarked on a professional career in Australia to try to convince the NBA. And he is already getting it.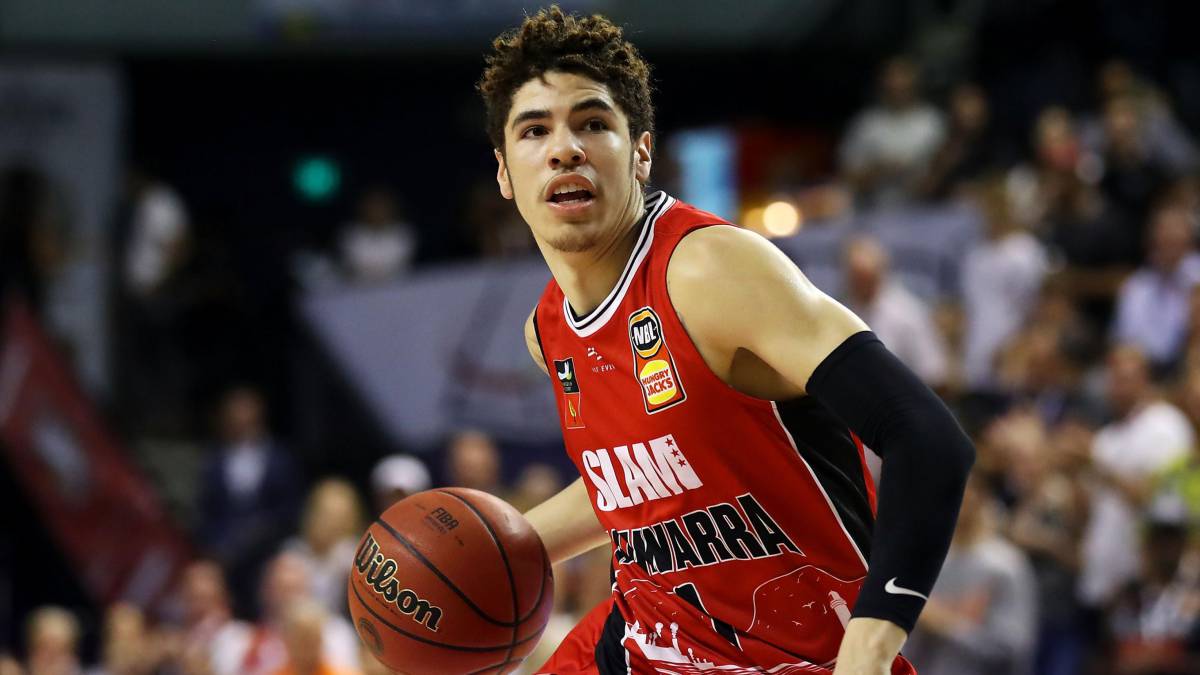 LaMelo Ball is already number 1 in the mock draft of ESPN experts Jonathan Givony and Mike Schmitz, the most prestigious prediction in this regard. The player's progress is being monitored by many scouts because his situation is peculiar and the progress in his game is fast and palpable.
Ball, Lonzo's brother (New Orleans Pelicans), has escaped this season from the noise of the United States and his father, LaVar, to embark on a complex course. The family's reluctance that LiAngelo and LaMelo, Lonzo's two brothers, will continue the path that is usually traveled to reach the NBA, play in the university league, have led him to look for the beans first in the Lithuanian Vytautas and now in Illawarra Hawks, a team of the NBL.
Oceania has promoted its arrival and that of RJ Hampton, another one that aspires to be top-5 of the next draft, as a messianic coming and it is demonstrating why: they have put the League on the map, their matches are followed through digital platforms and it also helps that they are doing well.
The team has already asked LaMelo for reports up to five NBA franchises and more than thirty scouts linked to the great American league came to see one of the preseason training on the spot. Crazy.
Climbing positions to the top
And once the official competition has begun, scrutiny begins on the parquet floor. In recent games he has chained two triple-double: 32 + 11 + 13 against the Taipans and 25 + 12 + 10 against the Breakers of precisely the aforementioned Hampton.
He begins to highlight his defense and his skills for the pass, just what was most criticized when his highlights began to take YouTube a couple of years ago.
Ball is already number 1 in the aforementioned Draft Express prediction. Anthony Edwards of Georgia and James Wiseman of Memphis would currently take the podium.
Photos from as.com