LaLiga drives the fight for a clean planet
Real, Athletic, Celta, Betis, Zaragoza ... have already started projects to preserve the environment with great success.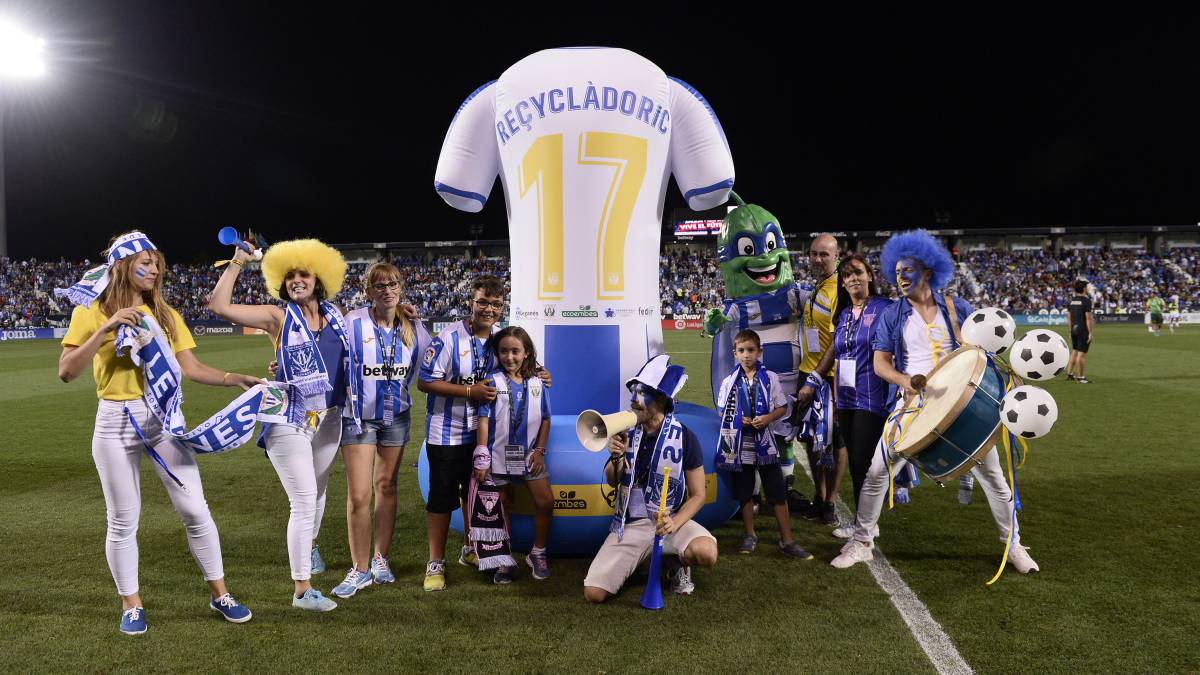 The global alarm for climate change and the urgencies to take care of the environment with care will have caught some in other things or with the pace changed. It is not the case of LaLiga. And not only because he is going to participate with several actions at the Summit held these days in Madrid. The clubs have been providing solutions for years to contribute to having a clean planet but, above all, for two years they have been guided by a strategy directed by the Employers' Foundation, within the Social Fair Play Project, so that football is sustainable with the waste management, the responsible use of energy and the reduction of the carbon footprint. The objective is that the impact of the 380 matches played in the championship each course is as small as possible.
Up to 22 clubs have already taken advantage of this program to adapt their actions in the organizational, environmental and social field, to their current sustainability programs. Until now these actions were driven by ingenuity and goodwill, but without professional advice. LaLiga now redirects these initiatives with ordered strategic actions, after a previous individualized audit, which will be reflected in a manual as an environmental code that will be distributed in March
"For LaLiga, awareness campaigns and sharing knowledge are essential for clubs to start initiatives, depending on each environment, to give back to society what society gives football," says David Baixauli, responsible for corporate projects of LaLiga. Thus, for example, the Royal Society was launched an initiative last season to recycle pipe shells in biodegradable containers with the slogan of converting it into fertilizer for Guipuzkoa. "We also attach great importance to waste management," explains Baixauli. An initiative that the League itself is working at its headquarters ("green office" plan) and that clubs such as Celta have boosted in their facilities.
Now the focus is on the reduction and compensation of the carbon footprint in the movements of the teams and those of the stadium fans themselves, as LaLiga moves 14 million followers per season. Zaragoza is one of those that calculates the kilometers it travels, the carbon dioxide produced and the monetary cost to later allocate that amount to reforest trees in San Juan de Limay (Nicaragua). The responsible use of energy has become an obsession for clubs, promoting control and the adoption of preventive and corrective measures. The campaigns of Betis to bet on renewable energy and the commitment, recently awarded, of Athletic because San Mamés is a sustainable stadium stand out. 21st Century Clubs.
Photos from as.com