Juanfri-Boro, the Spanish duo that shadows Haaland
The strikers of St. Joseph's, of the First Division of Gibraltar, form one of the most lethal scoring couples in Europe.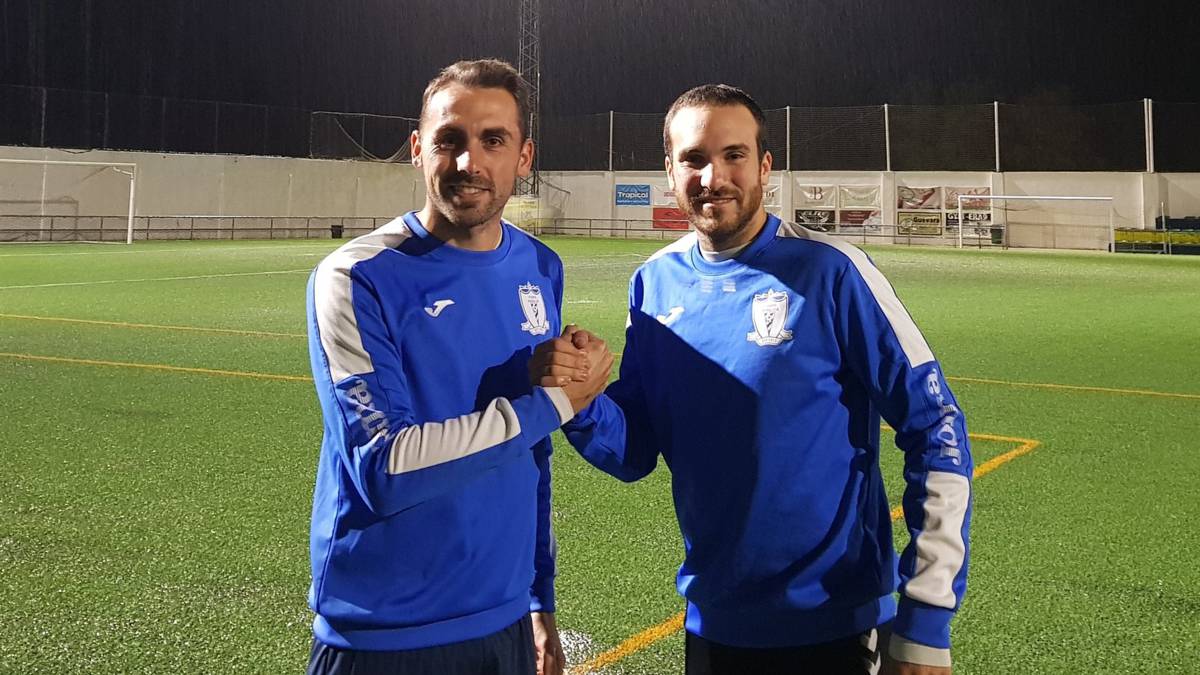 The goal is paid dearly, but St. Joseph's has found it at the balance price. Free, without going any further. The Gibraltarian club last year joined Juanfri García and Salva Boro from Almagro CF and Antequera CF respectively. And after a first campaign in which they managed to qualify for the previous phase of the Europa League, the two Spanish strikers are managing to rub shoulders with the best battering rails in Europe.
Without going any further, the duo formed by Juanfri and Boro is, right now, one of the most prolific in the old continent. In nine league games, the Spanish strikers of St. Joseph's total 25 goals and only one of the European leagues at stake has a more lethal pair facing the door. This is the one formed in Salzburg by Haaland, the Norwegian striker who sounds to reinforce Barça and Madrid, and Zambiano Daka. They have already scored 27 points although, yes, they have done so in almost twice as many matches (16).
"It is a very nice fact, although I would change all the goals for the points necessary for the team to be a leader in Gibraltar - they are seconds, to a point of the Lincoln Red Imps-", confesses Juanfri, author of 16 goals in the league this season . "It's our second season together, but we've understood each other very well from the start and we always look for each other," adds Boro, who believes the secret is "in the friendship we have outside the field."
Despite the data that puts them in the center of all eyes, Juanfri and Boro are aware that they play in one of the most modest leagues in all of Europe. However, "it is a competition that is growing and more and more teams are promoting competitiveness," reveals Juanfri. Boro, meanwhile, highlights the great role of his team in the previous phase of the Europa League: "We defeated the Prishtina of Kosovo and fell to the Rangers, who now leads a group with Porto, Young Boys and Feyenoord."
Ni Benzemá and Hazard (11). Not even Messi and Suarez (16). None of the great European couples have managed to match the great start of the season of Juanfri and Boro. The two Spanish strikers of St. Joseph's, to whom football has already given away this season the possibility of playing in a stadium as magical as that of the Glasgow Rangers, form an unattainable pair in Gibraltar. And the best, they confess, "is coming."
Photos from as.com