"Zidane has done a lot to get me to Madrid. I'm happy, I hope to have more minutes on," the Serbian said in a weekly newspaper in his country.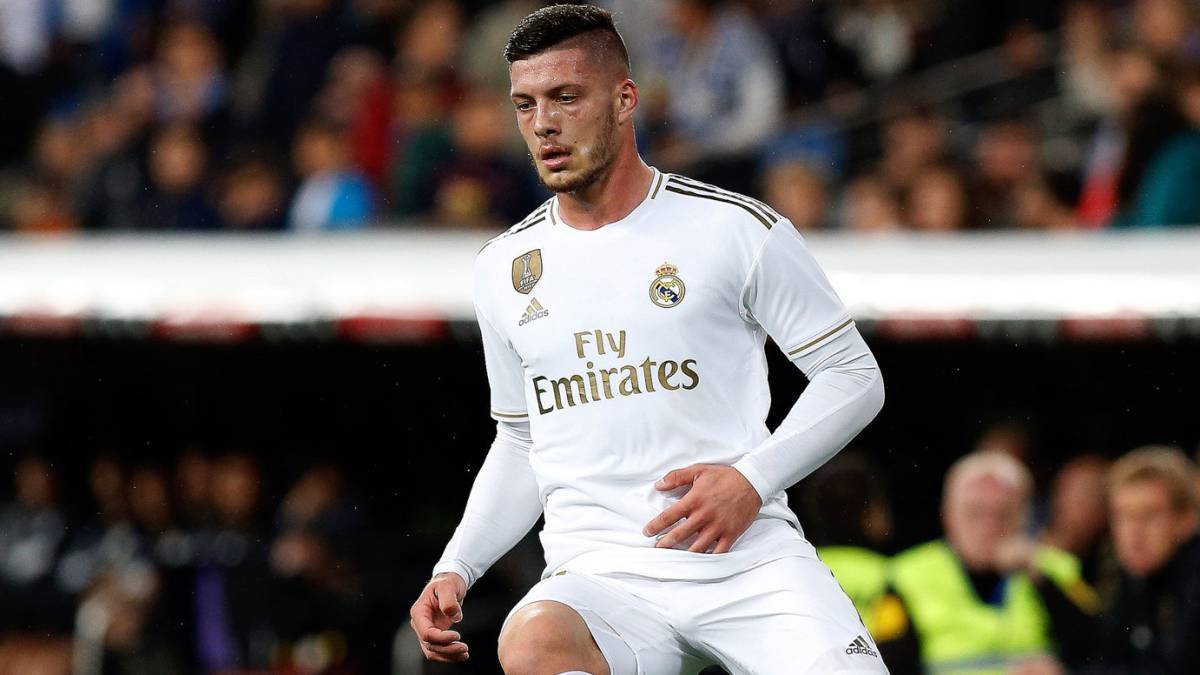 The Serbian Real Madrid player Luka Jovic stated in the press of his country that he is happy with the white team and his relationship with the coach, Zinedine Zidane, and that he hopes to have more minutes of play in the future.
"(Zidane) He told me that he trusts me, that he is happy that he is there, and that he has done a lot to get to the Real. I am happy, I hope to have more minutes on," he said in an interview with the weekly Glory.
The 22-year-old striker, who arrived at Real Madrid last summer, admitted that the pressure is great in the club and that "it is not easy for any young player to even get there and even less start playing" .
"However, I have confidence in myself, in my quality and that over time I will have more minutes" on the court, he said
Asked about the "recipe" for success, he answered that it is the job. "A hard work, but also a lot of luck. First of all, one must be a hard worker, honest with himself and grateful to all the teammates and the coaches he has worked with," he said.
Photos from as.com