Joaquín: "I'm prepared in case I have to play again"
The Andalusian shows with the intention of returning to eleven in Getafe, where he expects a complicated game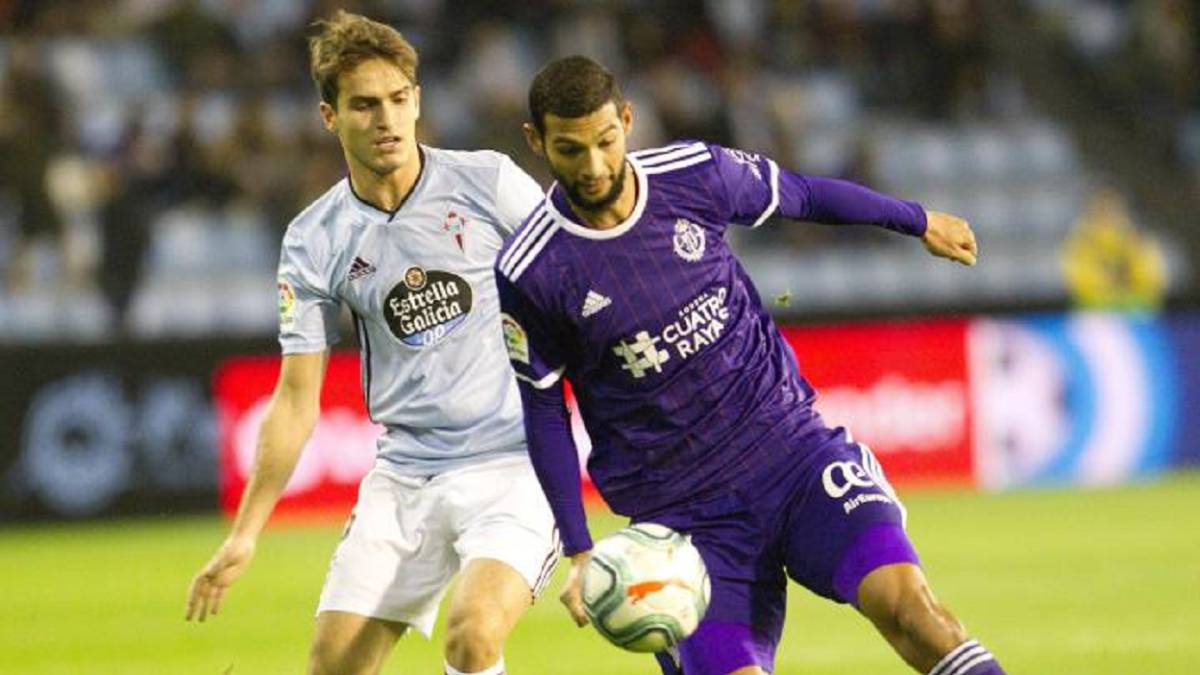 After going through a biceps lesion "when he was better" and serving a penalty match for a warning cycle, Joaquín Fernández is again available to Sergio González. The Almeria intends to "recover all that" and be "ready" again in case it comes back to the starting eleven.
Bearing in mind that the team has left the goal at zero in five of their seven participations, it would not be surprising if that were the case. The Andalusian knows that he played "good games" in the midfield position, but he knows that his lineup "is the decision of the coach." "I really want to help the team again, to play a great game and score three points in a difficult stadium," he said.
According to Joaquín, Getafe "is a very strong rival, and more in his stadium." The premise with which the blanquivioletas leave is that they must at least "match" the intensity "in the individual duels", aspect in which "they are very strong", in addition to extreme caution with the ball in their own field, "because they live on the mistakes of the rival ".
The value of versatility
Although Almeria was signed as central, the truth is that it is offering a very high performance as a midfielder, valued by the coach. This position "is not new" for him, since he played "practically all his life" there until he was reconverted a few years ago. "I am feeling very well and enjoying" those defensive tasks, Joaquín explained at a press conference.
That "versatility" and that dominance "of the two positions" gives him more possibilities to help the team in the intention of "remaining a defensive block", the "force" that he appealed to maintain. "It is what feeds us," said the Andalusian, who, however, knows that it is necessary to "step forward" in the offensive section, which is missing "a bit of luck" .
Thus, Joaquin does not lose confidence in the group, despite the work of the rivals to try to neutralize the Pucela, for example, with fouls. "We all have very studied. They may be trying to stop us like that, but we are working to be able to counteract it," he said.

Photos from as.com