João Félix begins to justify the 127 million of his signing
The forward was one of the best against Lokomotiv and signed a good match. In front of Villarreal he had appearance and occasions. João Félix already shows his worth.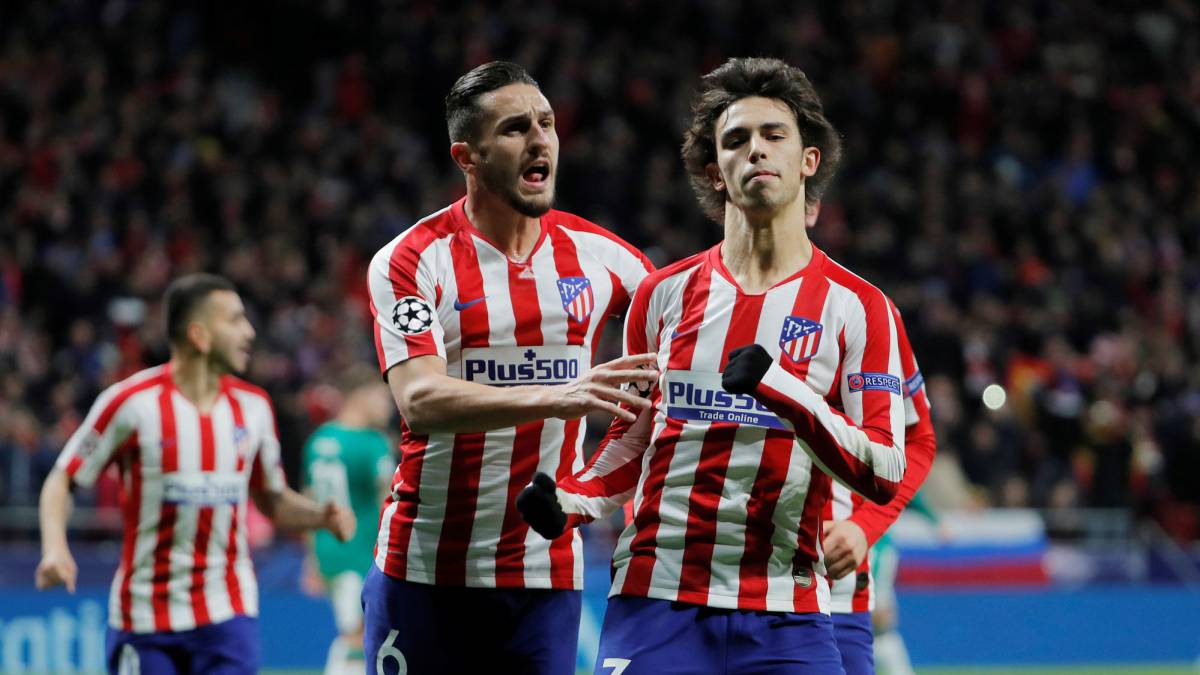 One of the best news of Atlético in these last matches is the appearance of João Félix. The Portuguese striker was one of the most outstanding of the Madrid team against Lokomotiv, as it was in the previous match, this time in the league championship, against Villarreal. João Félix begins to show the reasons why Atlético signed him at the beginning of the season and disbursed 127 million for him.
On October 19 he had a sprained ankle and missed four league games (Athletic, Alavés, Sevilla and Espanyol) and two Champions League matches, both against Bayer Leverkusen. He returned to Granada on November 23 and Cholo gave him fifteen minutes of meeting, just to begin to catch pace of competition and games. And since then they have gone to more their minutes and their participation in the game.
In front of Barcelona he played 66 minutes and although he tried it was not his best match. Simeone changed him in the final stretch and the audience whistled the decision of the Argentine coach. Against Villarreal he played the ninety minutes and had chances to score. He appeared a lot and in dangerous situations. And in front of Lokomotiv he made the decision to launch the penalties. In the first one he did not do it because Trippier was in charge of launching, since the Cholo had decided so. In the second he did not hesitate to throw and score 1-0.
João Félix has been scoring four goals and since he has returned from his injury Simeone is using him as a forward, second-point, with Morata. Diego Costa's injury has caused Simeone to advance his position and have more danger in the face of the goal. The best thing is that the team is finding him and the Portuguese seems to be increasingly comfortable in the field.
Photos from as.com