Jesús Navas: "Providing a title to the fans would be very great"
The Sevilla player goes through a sweet moment and points to the top: "That demand is what makes me be there."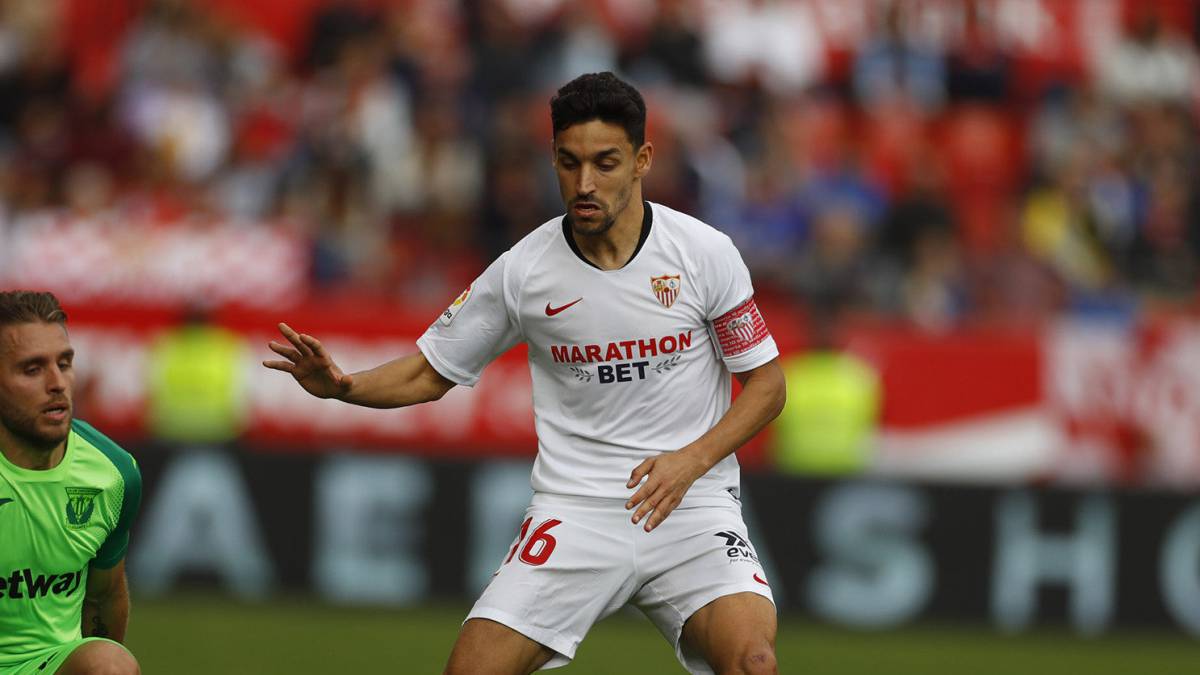 Jesús Navas dreams of winning again titles with Sevilla and yesterday he did not hesitate to proclaim his ambition during an interview with the official media of the club: "I think the fans deserve the most. Being able to provide a title would be very great. I said it in preseason, I saw a team to do important things. All players can play. If one goes out and another enters it does it at the same level ".
The player highlighted his good moment: "Physically I am in a great moment. You do not know when the injuries can arrive." The nervous captain insisted on the importance of looking at the maximum in this campaign: "I am a very demanding person, I always look every day, to grow. I do not stay in all the things I have achieved, I have returned to Seville to to get another title. I think that requirement is what makes me be there. The other day in Valladolid when I got out of my leg, I was already running inside and trying on for the next game, but the doctor wouldn't let me. "
Navas left a few words for José Antonio Reyes during his interview: "José Antonio has always been on top of me, of all the colleagues, he was an incredible person. We were left with the treatment he had. He always helped us at all times."
Photos from as.com