Isidre Esteve wants the Top 15
The Catalan seeks to go one step further with an improved BV6 and after being 21 quedar the last two years: "There are 30 cars better than ours, but it is feasible."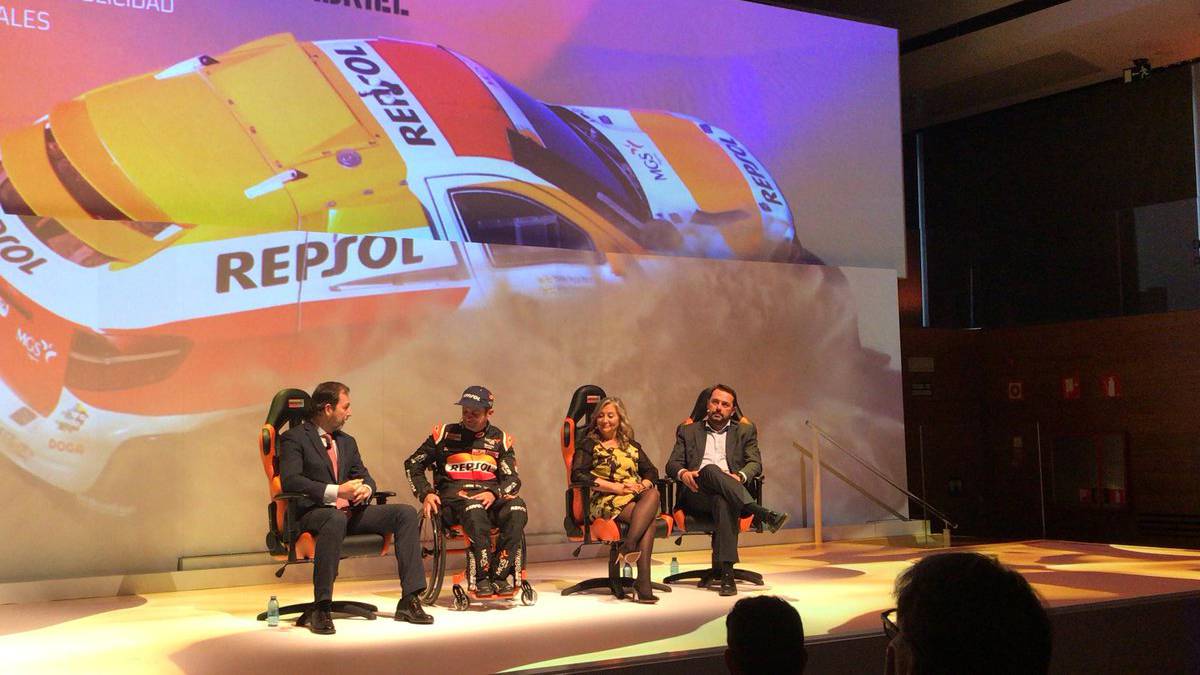 That of Isidre Esteve and Repsol is already a consolidated project. The Dakar of 2020 will be the fourth that they do together and the evolution has been a constant, so they will arrive in Saudi Arabia with the intention of doing better than ever by getting into the top 15 of the competition when in the last two years they stayed at The doors of the Top 20. This was made clear during the presentation of the Repsol Rally Team at the Repsol Campus in Madrid, where Isidre was also accompanied by its main sponsors, MGS Seguros and KH7.
"The car has nothing to do with the one we started in 2018," says Isidre about his Sodicars BV6, the main culprit of his optimism for his numerous improvements, especially in suspensions, and that make him believe in "being in the Top 15 "when the Dakar finishes in Quiddiyah on January 17:" There are 30 cars that are better than ours, but it is a good test management and it is feasible. In addition, being on the priority list is an advantage. "
Your 12⁰ in the Rally of Morocco endorse your words. "It was very important, we took a lot of confidence and our pace is getting higher every time. In part, it was a surprise to be with the big stage at some stage, "he says. And he also likes the territory: "It was hard to think we were leaving South America, but the Dakar needed stability. We are very attracted because those of us who know Castera know that it is a guarantee. You will remember Africa and my experience there can help me .. It will be a fantastic Dakar. " Especially if it meets its objective
Photos from as.com