Hingis: "Federer is a favorite for WImbledon 2020"
Speaking to Sky Sports, the Swiss tennis player surrendered to his countryman and sees him with options to win his ninth Wimbledon at 38. "It's amazing to see him play at that level."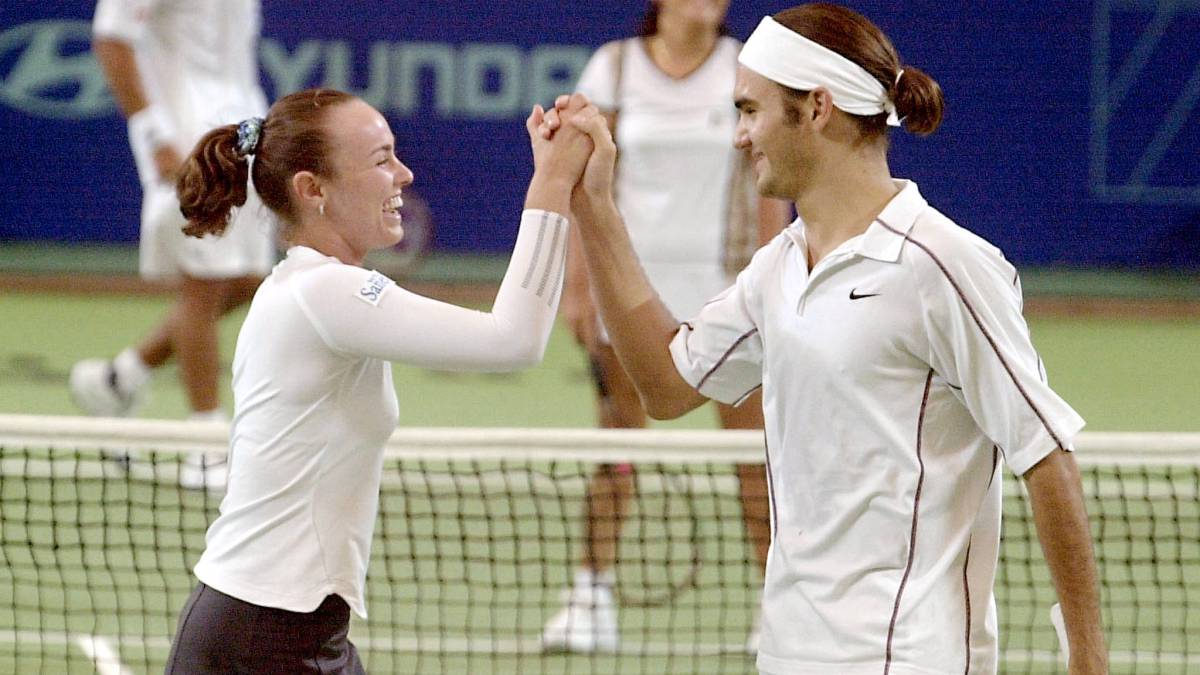 Martina Hingis sees Roger Federer as a favorite to win Wimbledon. The Swiss, who has competed this weekend at the Champions Tennis in London, spoke to Sky Sports about the options of his countryman.
Hingis sees Federer able to win his ninth title at the All England Club. "I think he is still a favorite, especially in Wimbledon. He played the last three games very well until he left with 40-15 and serves. He won three winning strokes but the fourth did not come."
The Swiss also analyzed last year's final and how Djokovic managed to take the title despite the adverse score. "Novak is still not going to retire, right? Maybe someone under pressure could have failed that crossed winner, but he didn't. Sometimes tennis can be a very bad and brutal sport."
Hingis analyzed Federer's great moment at 38. "It's amazing the performance and experience he has. He knows his body very well and his routine and tennis is very important to him, and he wants to break more records. It's amazing to see him play at that level yet."
Photos from as.com