Guardado, Joaquín and Mandi lead another renovation plan
Betis ties the continuity of the Mexican and has in mind to expand the bonding of more players of his current squad Look also at the youth players.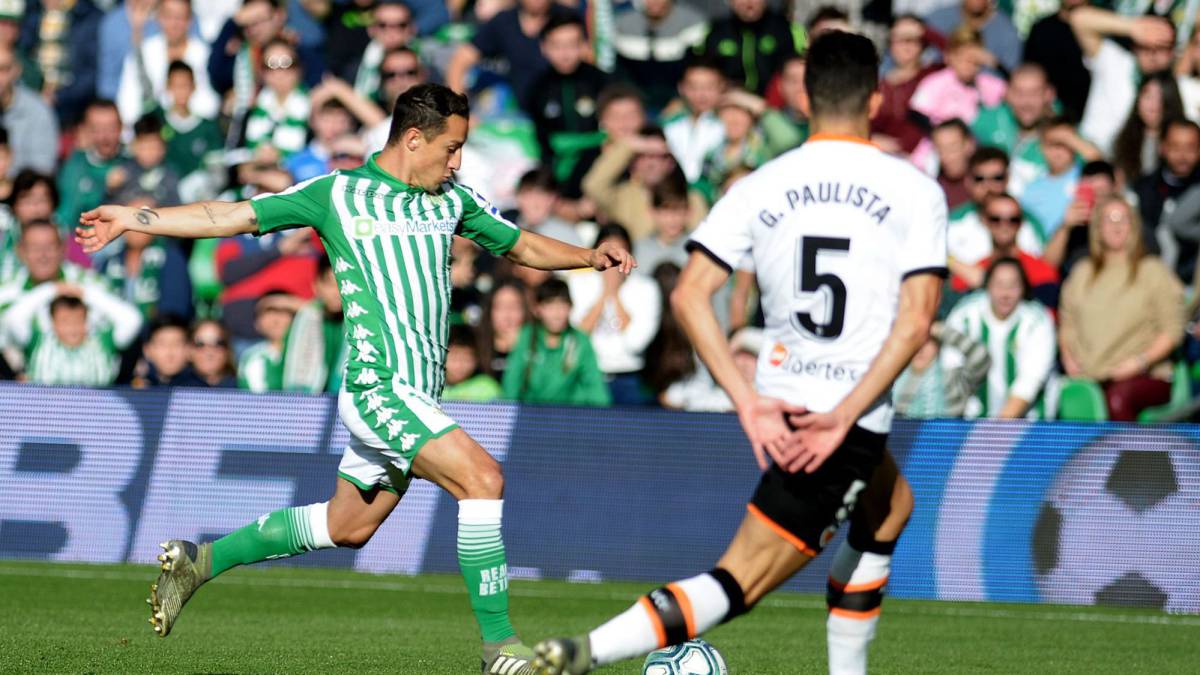 Bethis announced last week the renovation of Sergio Canales and it is a matter of time to continue his program with more contract extensions. This was stated yesterday by his vice president, José Miguel López Catalán, who influenced the fact that the club is working on the renovation of Andrés Guardado. His future is tied as a verdiblanco and his contract will be extended by two other courses despite the doubts his current performance is leaving on the grass. In Heliópolis there is confidence in the role that the Mexican has in this squad and in his leadership.
The Verdiblanco club not only glimpses that announcement in the next few days, but also studies the situation of more pieces. "There is so much confidence that it is not easy to close," López Catalán warned of the intention to extend Joaquín's relationship. The end, which in turn is an important shareholder of the entity, has among its sights to remain in the team and its good performance is the main incentive to do so. Next to him, there is also concern with the Mandi contract, which ends the next campaign and that managed to find some regularity in the Bético team for two campaigns.
The quarry is also under view, especially for the appearance of pieces such as Edgar and Ishmael, which add minutes in First and that will improve their current contracts with the entity in order to follow that progression by Rubi's hand. The renovation program seems almost written in Betis, although there is still a lot of sporting work to achieve the objectives set at the beginning of the season.
Photos from as.com