Giménez will return for the final against Lokomotiv
The Uruguayan trained with the group at a good pace, but will not play against Villarreal. He has lost the last eight games due to a muscle injury.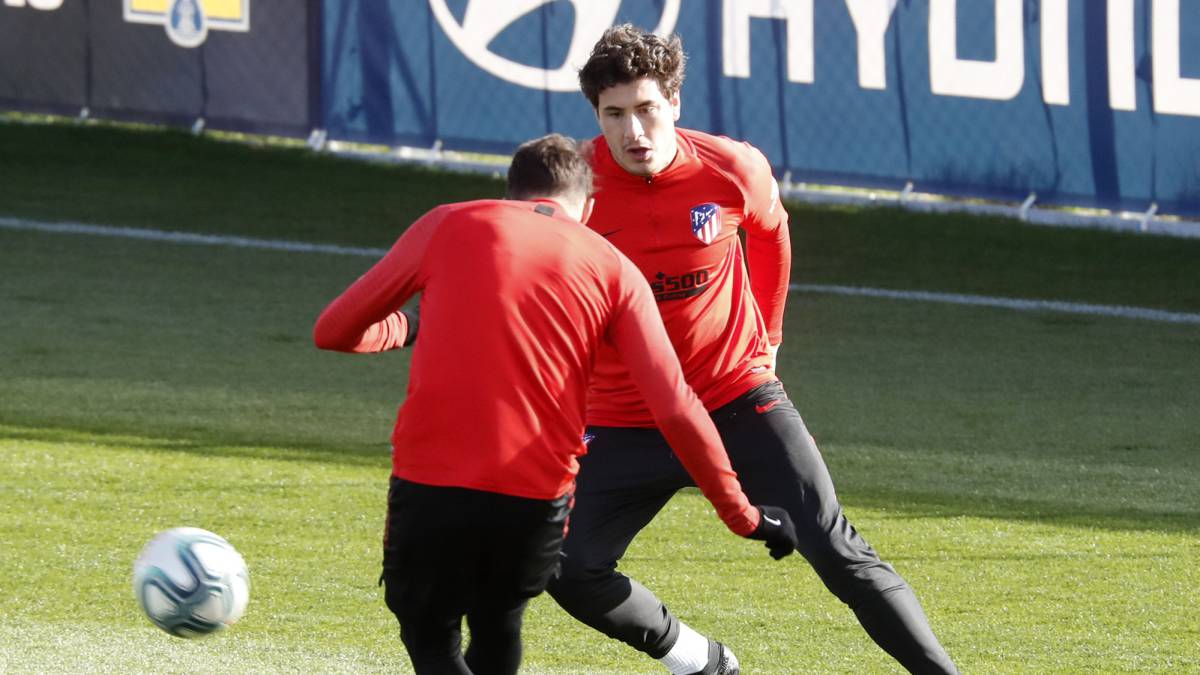 The last training of Atlético before the visit to Villarreal (Friday, 9:00 pm) left as a great novelty the return of Giménez to the group. However, he will not play tomorrow and Simeone confirmed that he is expected for Lokomotiv (Wednesday 11). "He trained well, made football, but he still lacks things we expect. We trust that it will be for the Champions League, "he explained
The Uruguayan, who has missed the last eight games due to a muscular injury, had alternated the sessions with the group and on the sidelines and in the latter he participated at the same pace as the rest, forming even in the game, in his case in the team of the substitute theorists. Savic, the other center that is low, is still recovering on the sidelines, so Felipe and Hermoso will pair for the ninth consecutive game.
On the other hand, Cholo tried again with the same eleven as Thursday. This is, for example, with the quad in the center of the field. With Saul on the right and Koke on the left. Thomas and Herrera at the controls, although I also try a rhombus with the Mexican in the most offensive vertex. The four are installed in the usual eleven. Correa, in addition, is sanctioned.
In the rest of the team, the great novelty will be the return of Arias and Lodi to the sides. The Colombian has alternated with Trippier, although the English played the last three clashes. In the game the third right side of the squad was also seen, Vrsaljko, who worked on the left with the substitutes. The Croatian conveys good feelings. Above, João Félix and Morata will be headlines and Darío Poveda, from B.
, is expected on the list
Photos from as.com