Francis Coquelín: "This Valencia has a very big heart"
Coquelin attended the press in Amsterdam after winning Ajax and gave one of the keys to the resurgence of Valencia in Europe: the team's commitment.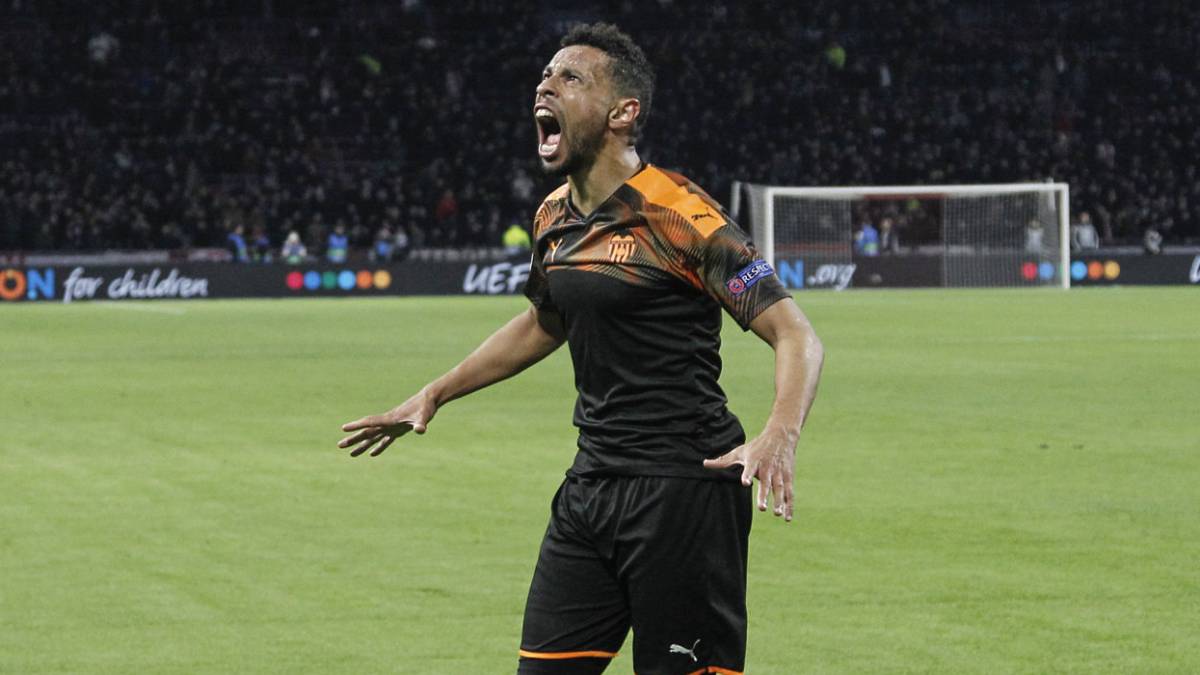 Victoria in London, in Amsterdam and leaders
Since the first game we have done well, we play against very good teams and always compete.
Is victory against Ajax a coup d'etat?
We knew we could hurt there. We were convinced because we had already achieved it in other fields such as against Chelsea or Athletic. We raise the game to win it and to pass the group. Now let's see what is coming in the eighths.
What roof does this Valencia have?
This team has a very big heart, has a very solid wardrobe, very supportive and in the end in the face of difficulty, always compete. It is clear that in the second half against Ajax we did not play the best football game we can do, but the team always defended to death to get the result and now we have another big game against Real Madrid.
Does it cost to live with such tension and hence the injuries?
I think it's the life of a soccer player. It is true that we now have many injuries and we recover players little by little and we hope that in 2020 we will not have any injuries again. But it is also an opportunity for other players who can demonstrate that they have quality to play in this team like Manu Vallejo, who with work and enthusiasm helps the team, because they have talent.
Hobby sees him as leader.
I am a Valencia player like the others. I am here to help my teammates and the team. It is true that the fans from the first day have given me affection and I try to thank them by giving everything in the field.
Celades does not give importance to systems, but does the media influence them?
The coach is the one who decides what is best for the team and we as professionals can play in any system. I do not think that the system changes everything, the most important thing is that the performance of the players is high, which is what makes you win.
They face Madrid at a time of high
Now let's enjoy this moment. They are many years of Valencia without going through the group stage and we have to enjoy this moment and then we will see the draw on Monday and in the Champions League there are big and fucking teams [sic] but Valencia is also a fucking team [sic] against the What to play.
Photos from as.com