Formula E guides the power of sustainable mobility
The FIA electric contest shows the potential of renewable energies to create a better and less polluting world.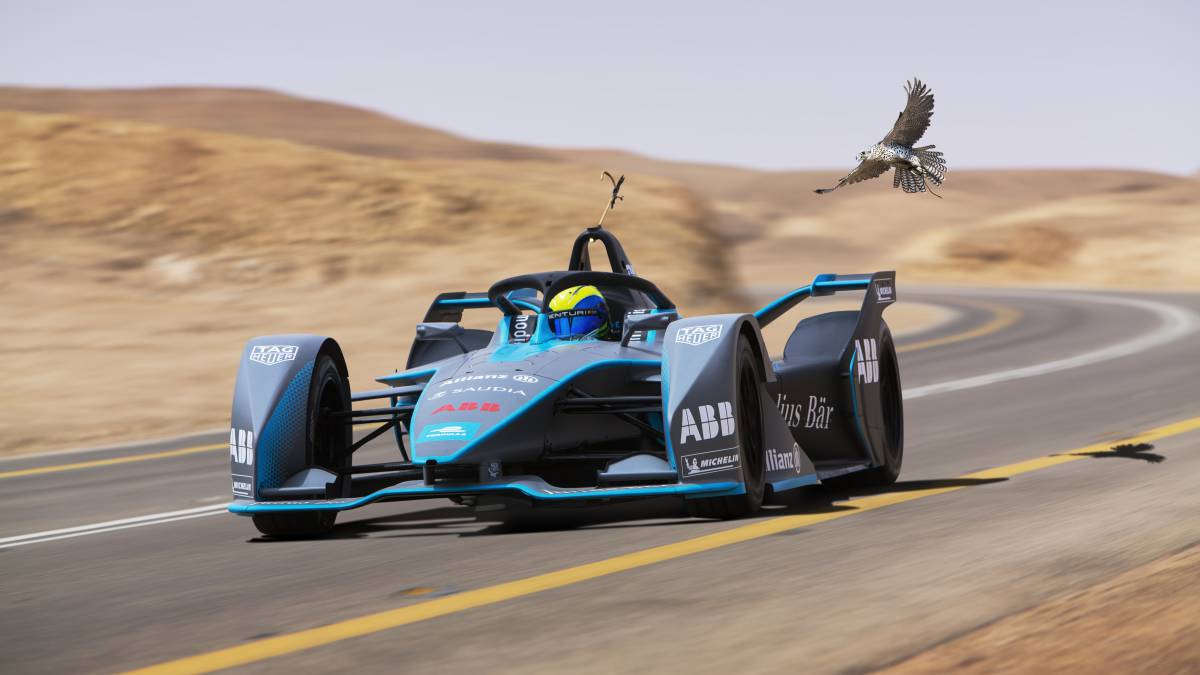 A napkin with the master lines signed by Alejandro Agag and Jean Todt, and a simple Power Point full of visionary ideas have become a consolidated event that is the envy of the rest. While most struggle to stay alive Formula E grows exponentially. The perfect symbiosis between racing cars and street cars makes the FIA electric contest an exceptional test bench for builders who opt for electric cars and the firm idea of sustainability and emission reduction.
The firm battle to find solutions to collaborate with the environment through clean and renewable energy, support for technology and innovation, sustainability, defense of the planet and the development of electrical and less polluting technology are supported of the manufacturers that are already part of the paddock.
A common front
Mercedes, Audi, BMW, Porsche, Mahindra, DS Techeetah, Nissan, NIO, Jaguar or Venturi are present and use the FIA electric contest to advance transport and sustainable mobility. In Formula E everything is taken care of to the maximum to collaborate with the environment and ecology. It is a contest in which, for example, not even a sheet of paper is printed and even the protections of the circuits, since the past ePrix of Rome, are made of a material called polypropylene that considerably minimizes the environmental impact by reducing 35 kilometers of potential plastic waste and waste. This solution, carried out with CSM Live, satisfies the objective since the protective and durable adhesive and protective billboards have the same performance as PVC but thanks to their high recyclable properties they reduce the anthropic environmental impact.
Photos from as.com