Ferreyra enters a list of 19 to receive the CSKA
Machín quotes the entire attack and gives rest to Roca, David López, Bernardo and Víctor Gómez. Corchia, Javi López, Naldo and Iturraspe also enter.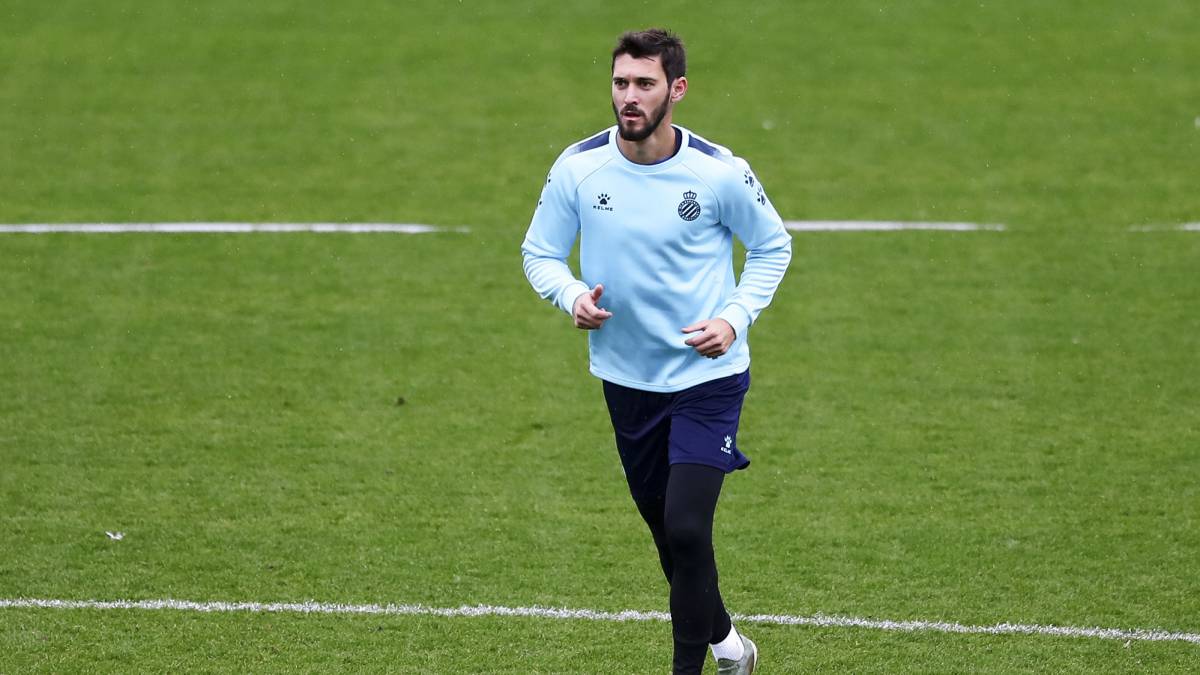 Espanyol will close tonight at the RCDE Stadium (9:00 pm) its idyll with the group stage of the Europa League against CSKA Moscow, colista and with no options to move forward in the competition. With Sunday's final against Betis in LaLiga in the spotlight, Pablo Machín has offered this afternoon a list of summoned with novel absences and presences. In total, 19 players, so one will fall at the last minute.
The main novelty is the discharge of Facundo Ferreyra, that last Monday I had a mishap in one hand but that has entered the list. Next to him, Ander Iturraspe also enters, who also trained in the gym on Monday, Sébastien Corchia and Javi López, absent in recent weeks due to an injury. Next to them will be the goal Andrés Prieto, with options to debut, Diego López, Fernando Calero, Naldo Gomes (who also returns), Dídac Vilà, Adrià Pedrosa, Gonzalo Ávila Pipa, Lluís López, Pol Lozano, Esteban Granero, Sergi Darder, Wu Lei, Jonathan Calleri, Pablo Piatti and Víctor Campuzano.
Soriano coach has given rest to David López, Bernardo Espinosa, Marc Roca and Víctor Gómez, all of them headlines last Saturday at the Santiago Bernabéu. Espanyol pursues a new victory that would report 570,000 euros and continue with a losing streak unique in Europe: it already accumulates 26 games.
Photos from as.com