Ferrari promises battle in 2020: "We know where to start"
Mattia Binotto points out the pace of the race and the cornering speed as the main weaknesses to solve for the next season.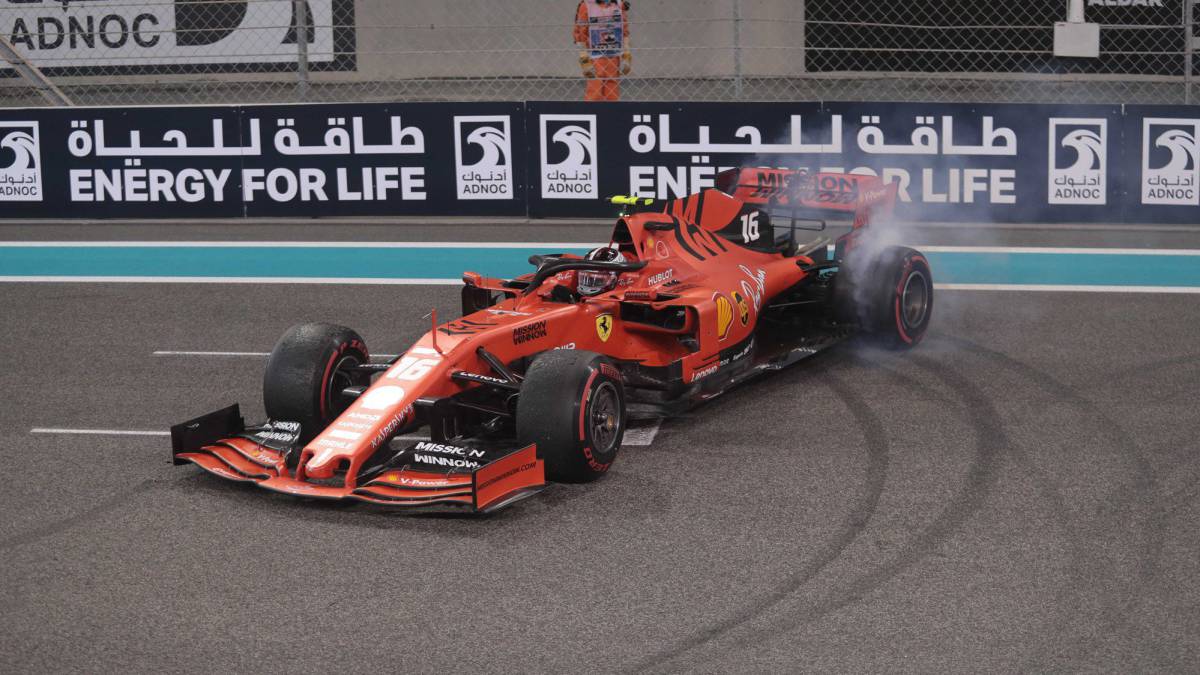 "We know where to start." This is the warning that Mattia Binotto launched to Mercedes and Red Bull at the FIA press conference of the Abu Dhabi Grand Prix 2019 with a view to the Formula 1 2020 World Cup.
Because Maranello engineers are aware that the race pace and cornering speed are the main areas that should be improved this winter in northern Italy if you want to break the long drought of the Scuderia in the 'Great Circus' after analyzing so Consciously the performance of the SF90 and confront it with its German and Austrian counterpart.
"From our perspective, we had weaknesses in the performance of the car that we improved linearly during the season. And I think the car in the second half of the season was certainly better, compared to the first half. We're still not the best car in the race, I think others are even faster, and we are not the best car in the corners, at least we know our weaknesses, we work on them, it has been a season in which we have all learned in the team and I am quite sure that will make us even stronger in the future, "Binotto said.
Likewise, the head of Cavallino Rampante acknowledged that they have never fully understood the reasons that caused the performance downturn that the Italian car experienced after the preseason tests: "We lost the battle with Mercedes when we designed this year's car. a less effective way than our competitors. I would say that it has been an intense season. Many things have happened. If I analyze it from the perspective of the team or from the technical point of view, I think it has been a linear season. I think we expected a better performance after the winter tests and I think we never really understood what happened from Barcelona to Australia. In any case, Mercedes certainly made a leap forward. "
Photos from as.com