Extreme E: wild races to raise awareness of the planet
After Formula E, Agag creates a competition of electric SUVs in remote areas hit by climate change.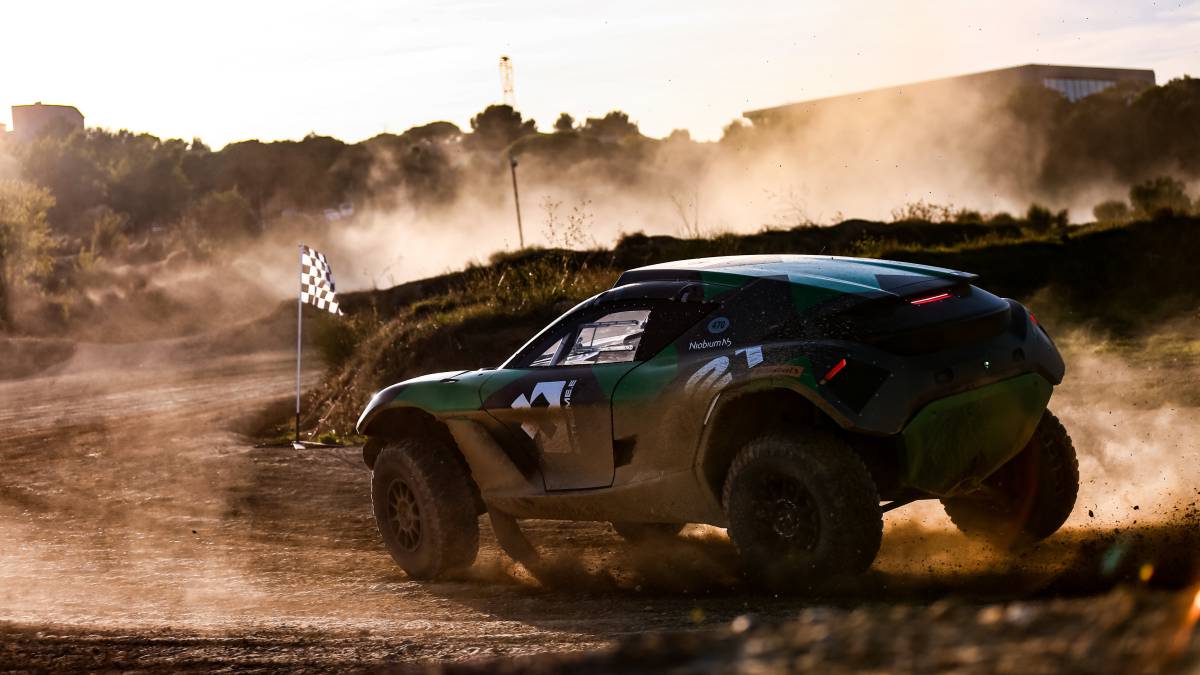 There are many ways to make the planet aware of the urgency of taking care of the environment to curb the effects of climate change as much as possible, and Alejandro Agag has come up with a savage: racing races in some of the most remote places in the world. And not anyway ... After having settled his first step in the fight for sustainable mobility with Formula E, he points to a new level with another electric championship, but this time not with single-seaters, but with SUVs. And Extreme E.
was born
An adventure in capital letters that will arrive in 2021 and that was presented in a big way at the beginning of the year in London, in the middle of the River Thames aboard the Santa Elena, the boat that will serve as the basis for the competition and that will move to five representative locations hit by climate change: the desert in Saudi Arabia, the Arctic in Greenland, the Amazon forest in Brazil and two areas still to be revealed that will be in the Indian Ocean and the Himalayas.
An imposing car
There will be tested the electric beast created for the occasion: the Extreme E-SUV Odyssey 21. 400 kW of power with the ability to accelerate from 0 to 100 km / h in just 4.6 seconds. Six teams facing each other (one, Veloce Racing, created by Adrian Newey and Jean-Eric Vergne) in a knockout format and on routes designed to have minimal impact on the landscape. Because what it is about is having a new and attractive way to get attention to take care of the planet. A wild one.
The Acciona EcoPowered, an example of mobility
Facing the challenge of the Dakar, in whatever form, and finishing it, is already a challenge of height, but finishing it also using only electric power is another level. Well, that's what Ariel Jatón and Tito Rolón did in 2017 with the Acciona 100% EcoPowered, being the first zero-emission vehicle to see the goal of the toughest rally of all.
Back to the competition
After that success of the project promoted by the Spanish renewable energy multinational, other participations arrived in Lower Italy or the Rally of Morocco. And now, more than a year after their last test in Australia, Jatón and the team manager, Edu Blanco, as co-driver, have scored the same in the Baja of Abu Dhabi.
Photos from as.com