Espanyol will have about ten million to sign
It was confirmed by García Pont, who stressed that "Chen prefers to spend to save himself than to upgrade." He ratified the sports area and Machín.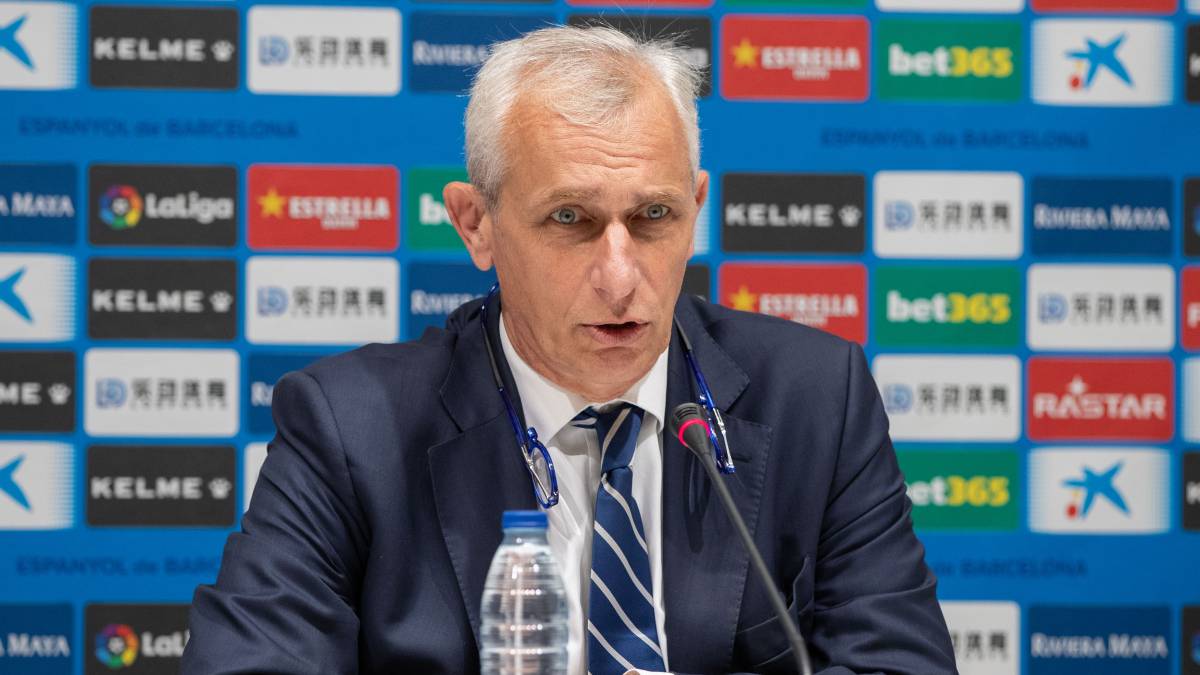 With nine points in 15 games and a second part of blushing against Osasuna (2-4), Espanyol needs a catharsis to lift the flight and aspire to maintain the category. The vice president, Carlos García Pont, explained in Pericosonline that the president is clear that "it is better to spend money to stay than not to upgrade."
The club is in talks with LaLiga to extend the salary limit and have more liquidity, and is "around ten million." A figure that is not high to boost the workforce. With only two chips available, the club could also cancel. "Before the deadline opens there are some matches. We have a staff with few variations that was the seventh last year and would be enough for this season, but it has not been. The idea of the coaching staff is that there are players who are below the level and have to increase the performance, "said the vice president.
Garcia Ponte understood the words of Pablo Machín after the match, in which he strongly criticized the players, although he made it clear that "I would not have done it". He subjected his exhibition to "later telling the players in the locker room." He also ratified the sports management, headed by Oscar Perarnau and Rufete, although he acknowledges that they were wrong in choosing David Gallego in June. "The results sing. It has had to change technician ".
"We have not assessed the possibility of another coach coming, some of his expressions are not right but he is a great professional and knows where he came from and the players he has until January. No one thought we were going to be in this situation. The sports management did the best it could do with the resources we have, the miracles to Lourdes. If we have been able to extend the salary limit, it is because we are moving forward in the Europa League ", also summed up García Pont, who hopes to find solutions and signings" as soon as possible ".
Photos from as.com