"Fans don't appreciate all the points James Harden scores"
Austin Rivers, base-escort of the Rockets, shows support for his partner after the nth exhibition: the 60 points against the Hawks.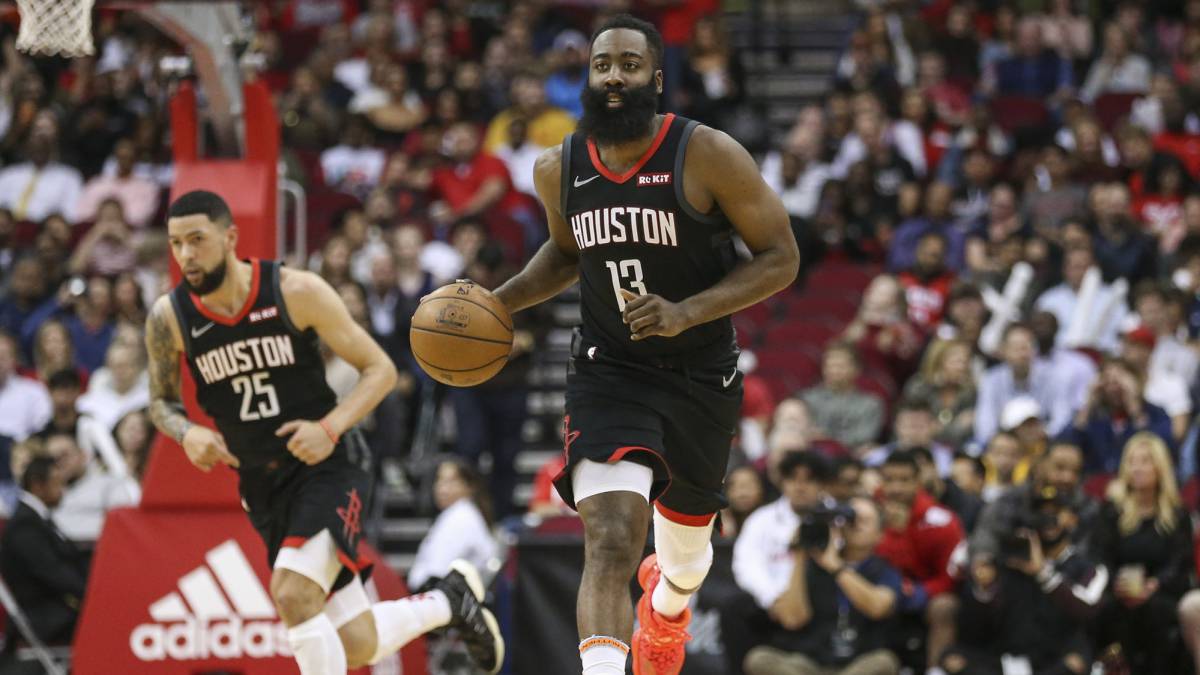 The Rockets are on the rise after a hesitant start and James Harden is one of the great architects. 'The Beard' is the leader of the NBA in points scored (38.9 at the moment) and comes from making a historic game against the Hawks: 60 points with the lowest density of pitches in history in such a match ( 24).
Austin Rivers, one of the companions who usually helps him out as a substitute, has talked about how everything Harden is doing and how he thinks he is not granted all the necessary merit:
"Basketball fans appreciate very little all the points that James Harden scores. What he is doing has not been seen before. I don't know why this happens, why it is. Yes, some have their reasons, but ... Uncle scored 60 points without playing the last quarter: say another player who can do that "
Photos from as.com