Does not learn: Waiters, punished 6 games for insubordination
The Heat would have made this decision after breaking both the rules and the rules of the franchise, says Shams Charania (The Athletic).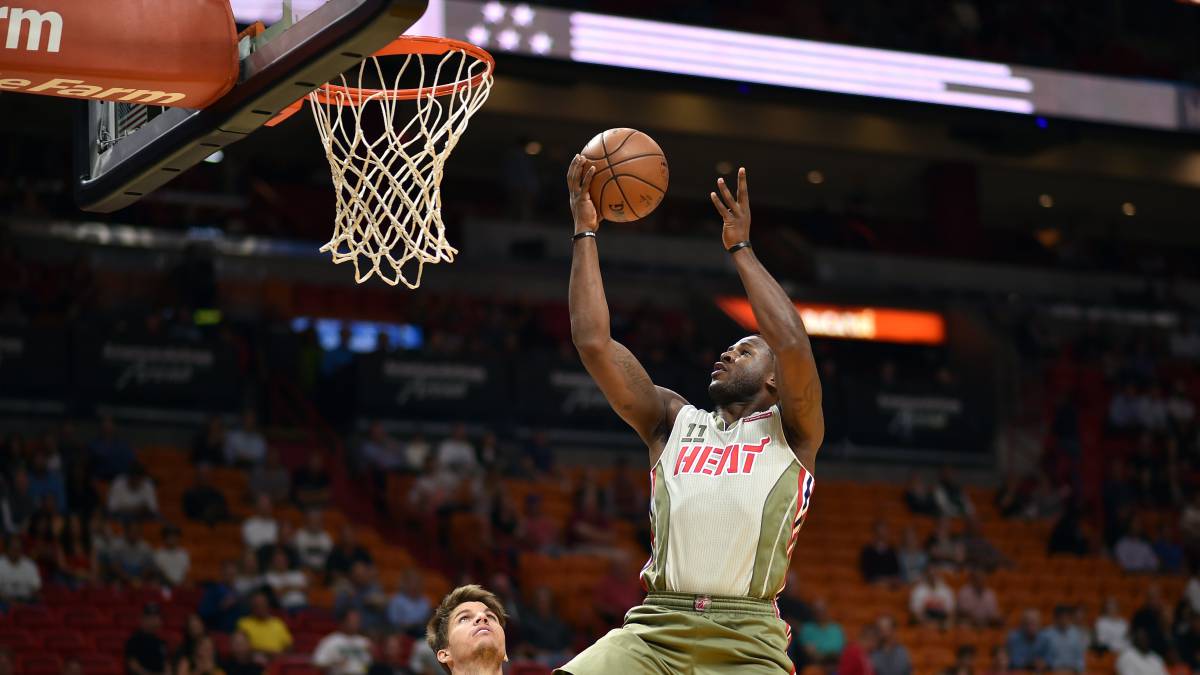 Dion Waiters jumps from mess to mess with the same ease that a cat moves from one closet to another inside a house. The escort, who has not yet debuted this season with Miami Heat, has been punished for the third time by his team. The third in less than two months. Not bad for number four of the NBA draft in 2012. On this occasion, the Florida franchise has sanctioned him with six games without employment and salary after reaching the triplet of infractions: breaking the rules of the set, violating its rules and continuing insubordination.
The escort received his first punishment before starting the course for a clash with Erik Spoelstra. Waiters had a hard discussion on the bench with his coach in a friendly that completed an "unacceptable number of incidents" during the week prior to that duel, as Pat Riley, president of Miami Heat said on that occasion. His misconduct made him miss the first game of the campaign.
The second sanction, of ten meetings and with a loss of one million dollars of the extras of his contract, came by taking some goodies full of marijuana. The food made him faint on the flight that moved the staff from Phoenix to Los Angeles and subsequently have a panic attack. He had to be assisted by medical services
Misconduct
Waiters' history, quite conflicting, has its origin in Cleveland, the team that selected him in the 2012 Draft. He did not agree with LeBron James when he returned, back in 2014, and was transferred as a solution. In the Thunder he did not shine and he was getting it in the Heat until the injuries arrived.
After having renewed for 4 seasons in exchange for 52 million dollars, a series of physical problems stopped his good game. He has played 120 of the 246 regular-phase games that the Heat have had over the past three years.The Miami season
The Heat doesn't notice his absence. With a brilliant game and new heroes for the fans like Addebayo, Herro and Nunn, Miami is in the second position of the Eastern Conference with a balance of 18 wins and 6 losses. The work of Spoelstra, the only coach who has resisted the march of LeBron James of his team, is being excellent with Jimmy Butler integrated and as a spearhead of a solidary style that has made them the only team in the entire NBA to win in Milwaukee to the Bucks.
Photos from as.com