Diego Martínez: "Alavés is going through a good time"
The coach of Granada, Diego Martínez, spoke before measuring himself to Alavés with the intention of changing the dynamics of the Nasrid team that chains five days without winning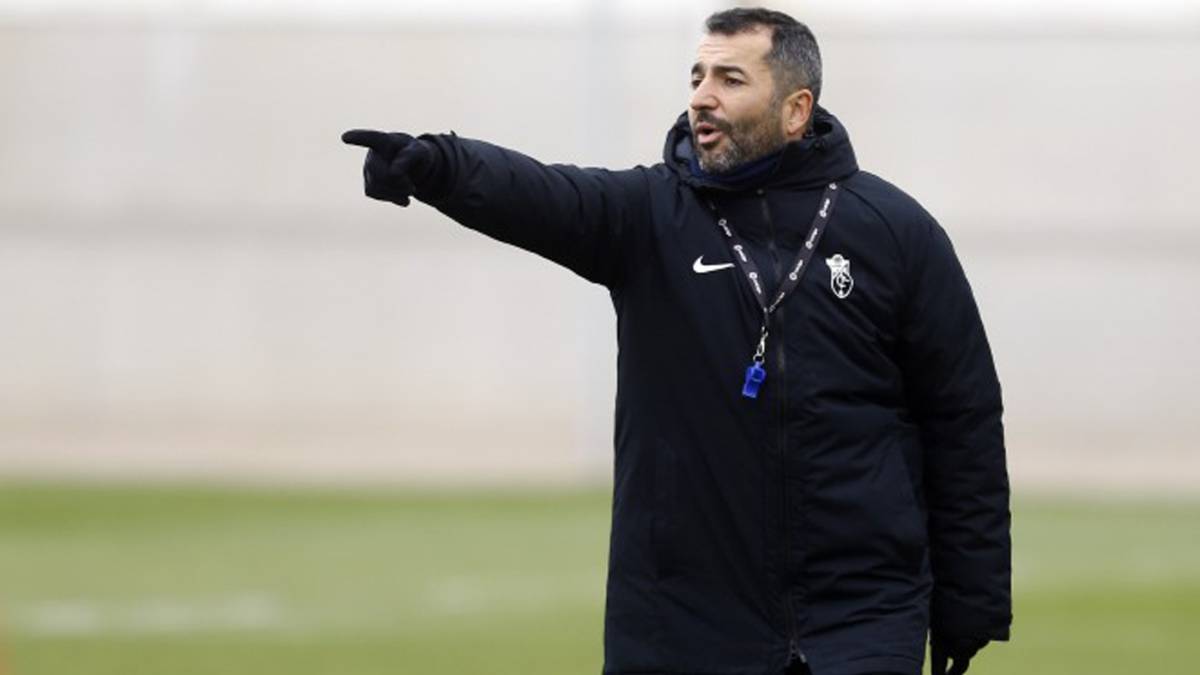 Granada chains five games without winning with a balance of one point of the last fifteen. Some numbers that do not correspond to the good feelings that the team has given in many of those matches. Diego Martínez, before facing a key duel against a direct rival to stay as is Alavés, was optimistic: "We are in performance parameters, not results, to be optimistic."
The Galician coach highlighted the involvement of all: "The team is competitive, believes in what it does and is the commitment of all players with the shield and for trying to overcome all adversities, but this is football and the results are the result of many stuff". "We know what our identity is and what we are missing in the last few days to get the goal to zero, fit less. With the most open matches, the chances of conceding a goal are higher, "explained the Nasrid coach. For Diego Martínez el Alavés is another rival: "You have to play 38 games and try to score points in all, although the 38 are difficult, play at home or away and against any rival."
The Galician coach also praised the good moment of the Vitorian team: "It comes from winning Eibar 0-2, defeating Valladolid 3-0 and starring in a very close match against Real Madrid. It is a very good team that has a great coach who prepares the games very well and has important players. " "Except for two teams, the rest, to a greater or lesser extent, we move at times and the Alavés now goes through a good one, but here it is about adding and adding everything we can," said the rojiblanco coach. Diego Martínez knows that it will be a very close duel: "We know that we are going to have a tough battle that we will face with the illusion of reaching 24 points."
Without Fede Vico
Diego Martínez said he will not be able to count on Fede Vico for the duel against Alavés and probably for the remainder of the season. "It is the most specific we have between the lines. We will have to reinvent ourselves. "
Photos from as.com