Di Grassi and FE lead by example in their climate struggle
The Brazilian Audi driver and the FIA electric championship have shot a documentary in New Delhi to raise awareness in the fight for cleaner air.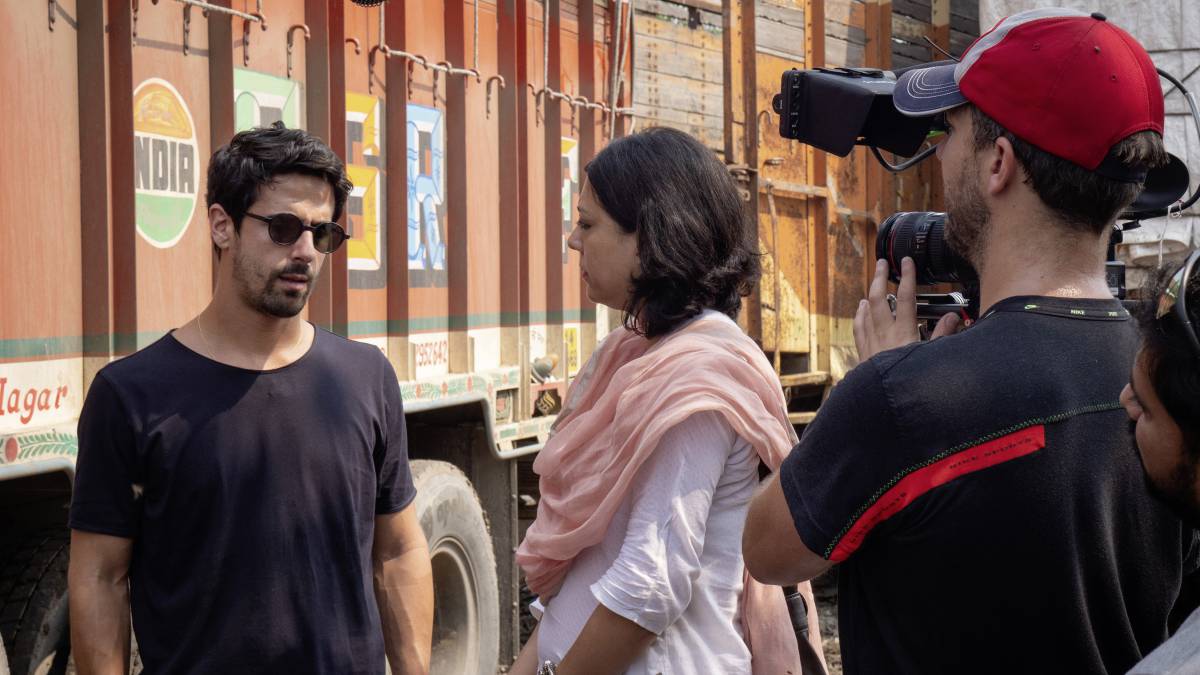 New Delhi is one of the cities with the worst air quality among the megacities in the world and that is why Lucas di Grassi, Audi driver in Formula E and UN ambassador, has traveled to the capital of India, next to the electric event of the FIA, to shoot a half-hour documentary that brings real data and awareness to the fight for a cleaner world with better air quality. The Brazilian, an ex-Virgin Virgin in F1 and champion of the third season of Formula E has spoken with affected residents to know first hand the situation.
Climate change is an issue that Di Grassi has very present in his day to day and he knows first hand since he is originally from Sao Paulo, another big city with a lot of pollution. "The trip opened my eyes because I saw firsthand how serious the immediate effects of air pollution can be on people. I may have learned more during these days than on all my previous trips around the world. It is our duty do something. I understood that the challenges are much greater and especially more complex than we think. There is no single cause. That is why the fight for clean air and the economic development of a country must go hand in hand, " says Di Grassi.
The Brazilian, who is contesting the sixth season of the electric championship, is proud to be part of this event: "These experiences would not have been possible without Formula E. It is the only series, in this case in collaboration with the United Nations, that it focuses public attention on the problems of our time. This documentary is a perfect example. The electrification of mobility plays a key role in the battle against air pollution. That is why we drive this development and commercialization of these technologies together. " The documentary link is: https://www.youtube.com/watch?v=mNZIdHhdQs8&feature=youtu.be
Photos from as.com