Del Bosque: "Messi doesn't notice wear"
For the former national selector, Messi "is the best" and with "all deserving" he has won this new award in his career.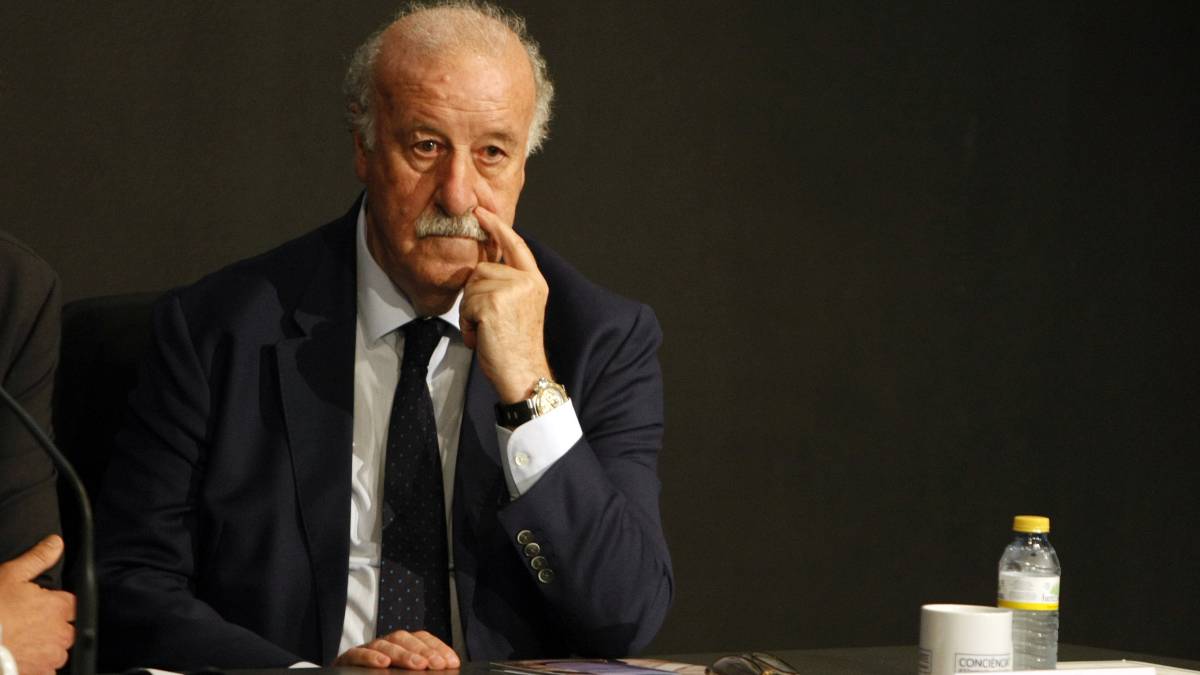 The Spanish ex-selector Vicente del Bosque has considered on Tuesday that it is "normal" that the Argentine Lionel Messi glimpses the moment of his retirement, as the player himself acknowledged when he received the Golden Ball, but said that the star of Barcelona "was not note the physical wear ".
At the gala where he received his sixth Golden Ball, Messi said he is aware of how old he is and said that "the time of withdrawal is getting closer and difficult", although he clarified that he has "several more years "career.
"Messi is a little sparing in words and has not said to retire. He is 32 years old, he is going to do 33 and it is logical that he thinks about the withdrawal because there is a physical wear but he does not notice," said Del Bosque in the presentation of a conference of the financial institution Abanca on retirement.
Regarding the Golden Ball with which Messi has been distinguished, Del Bosque recalled that football "is a sport in which the most important thing is the team", but Messi "is the best" and with "all deserving" has won this new award in his career
Photos from as.com