Copa América 2020 draw: schedule, TV and how to watch online
We tell you when and where is the draw for the Copa América 2020 with double headquarters (Colombia and Argentina) and how to follow it both on television and online.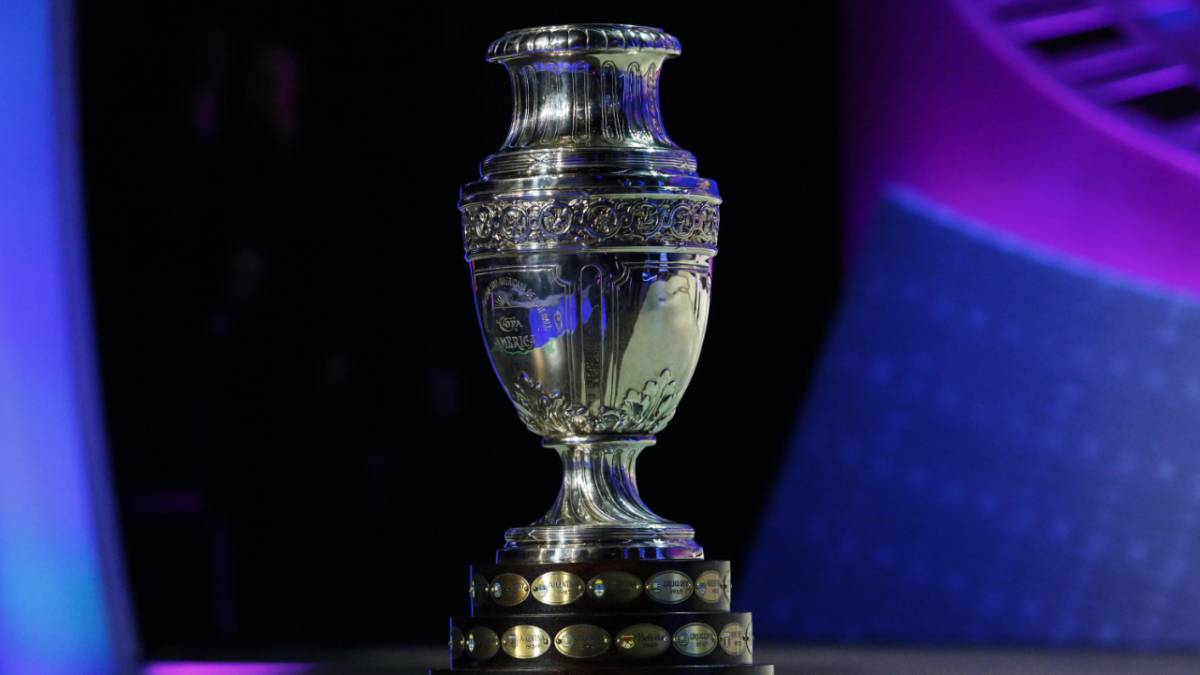 There is less and less time for the Copa América 2020 to begin. CONMEBOL is preparing a new edition with a new format in which it will divide the continent into north and south. It will be held in two venues, Argentina and Colombia, with defined groups that only need to know which will be the invited teams, Qatar and Australia, and the fixture of the first phase. All this will be raffled in Cartagena de Indias.
We remember the participants and the established groups:
North Zone (Colombia headquarters): Brazil, Peru, Venezuela, Ecuador and Colombia
South Zone (headquarters: Argentina): Argentina, Uruguay, Paraguay, Chile and Bolivia
From each group four selections are classified to the quarterfinals. The final phase of the tournament will be played entirely in Colombia.
This will be the second consecutive year in which the competition is disputed, with Brazil being the current champion. La Canarinha defeated Peru in the final held at the Maracana on July 7. It should be noted that, after this edition, the Copa América will be held every four years, coinciding with the years in which the Eurocup is played.
Schedule: When is the Copa América 2020 draw?
The Copa América 2020 draw will take place on December 3 in Cartagena de Indias, Colombia, starting at 07:30 pm local time. We remember that the tournament will be played from next June 12 in two countries: Argentina and Colombia.
These are the schedules of the different countries:
Spain: 01:30 am (Wednesday)
Argentina: 09:30 pm
Peru: 07:30 pm
Uruguay: 09:30 pm
Paraguay: 09:30 pm
Chile: 09:30 pm
Brazil: 09:30 pm
Venezuela: 08:30 pm
Ecuador: 07:30 pm
Bolivia: 08:30 pm
TV: Where to watch the Copa América 2020 on television?
According to the country, there will be different televisions that will broadcast the Copa América draw this Tuesday, December 3. For all of South America, CONMEBOL's Facebook channel will stream live. In Colombia, where it takes place, it will be broadcast by the Win Sports chain. The television rights of the competition are still on sale in many of the countries.
Online: How to follow the Copa América 2020 draw on the Internet?
If you want to follow the 2020 Copa América draw live online, As.com will make a live show in which everything that happens at the gala will take place minute by minute. Cartagena de Indias. In addition, the website has all the necessary news to follow it. Once finished, you can find out about the whole post, including statements from the protagonists.
Photos from as.com