Clement Lenglet, four cards and the Classic in sight
Valverde must decide whether to book the French against Mallorca or Real Sociedad or if he risks because Umtiti is in the bedroom. It could also force the fifth against the vermilions.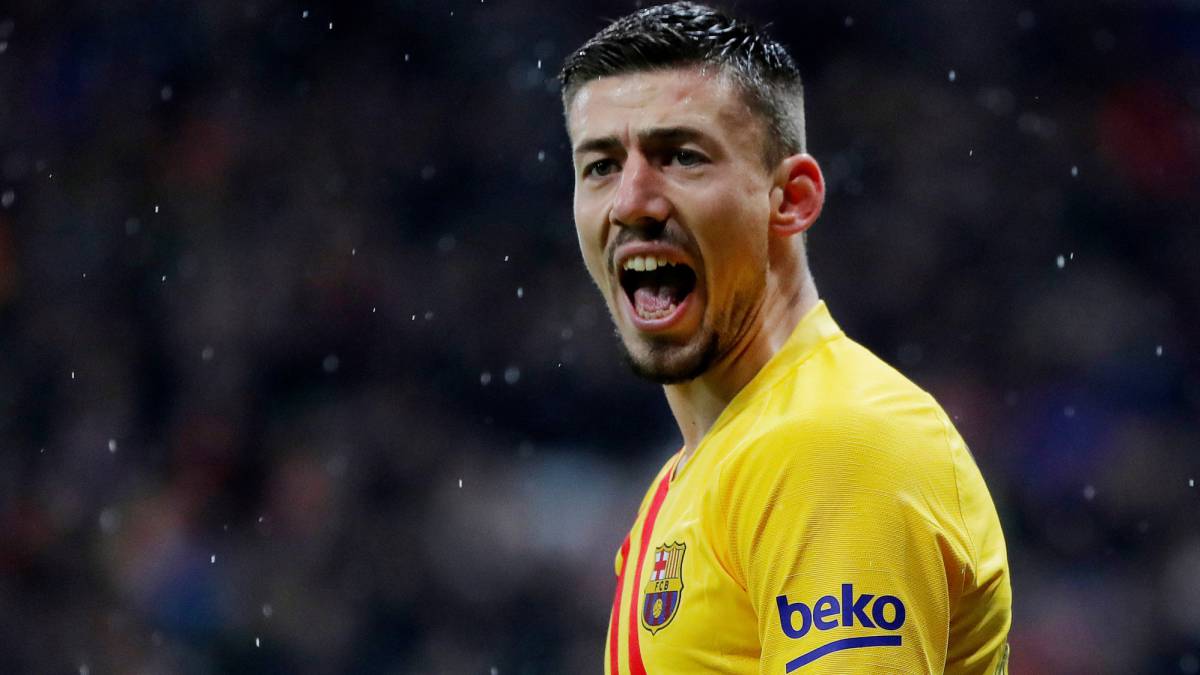 Barça must still play two games before the 18-D Classic (Mallorca and Real Sociedad), but only one player, Clement Lenglet, is really threatened by the cards and is at risk of participating that day. Players like Piqué (second cycle), Júnior, Suárez and Griezmann accumulate two yellow cards so their participation is not at risk.
There is curiosity to know what will be the management of Lenglet and his technician, Ernesto Valverde, of those four cards. The first option is that there is no strategy and Lenglet hold until you see the fifth. Umtiti has given good performance symptoms against Leganés and Borussia Dortmund. You might think that you don't have to do anything weird to protect Lenglet. The second option is that Valverde, if Lenglet does not see a card against Mallorca, feels him in the Anoeta game to avoid the fifth warning. And the third option, which could be the most likely, although that is to put yourself in the shoes of Lenglet and Valverde, is to force the fifth yellow against Mallorca, clean up of matches in Anoeta and play as headline on December 18 .
Playing with these things, however, is usually treacherous. Just remember the case of Dembélé. Expelled against Sevilla by Mateu Lahoz, it seemed safe low for the Classic. Then, the game against Madrid was postponed to December 18 and everyone thought that the great beneficiary would be the French. He is now recovering in a Doha hospital.
Photos from as.com