Chaos in Naples leaves Ancelotti on the verge of dismissal
According to Italian media, the coach must win against Udinese and Genk if he does not want to be fired. Gattuso sounds to replace him.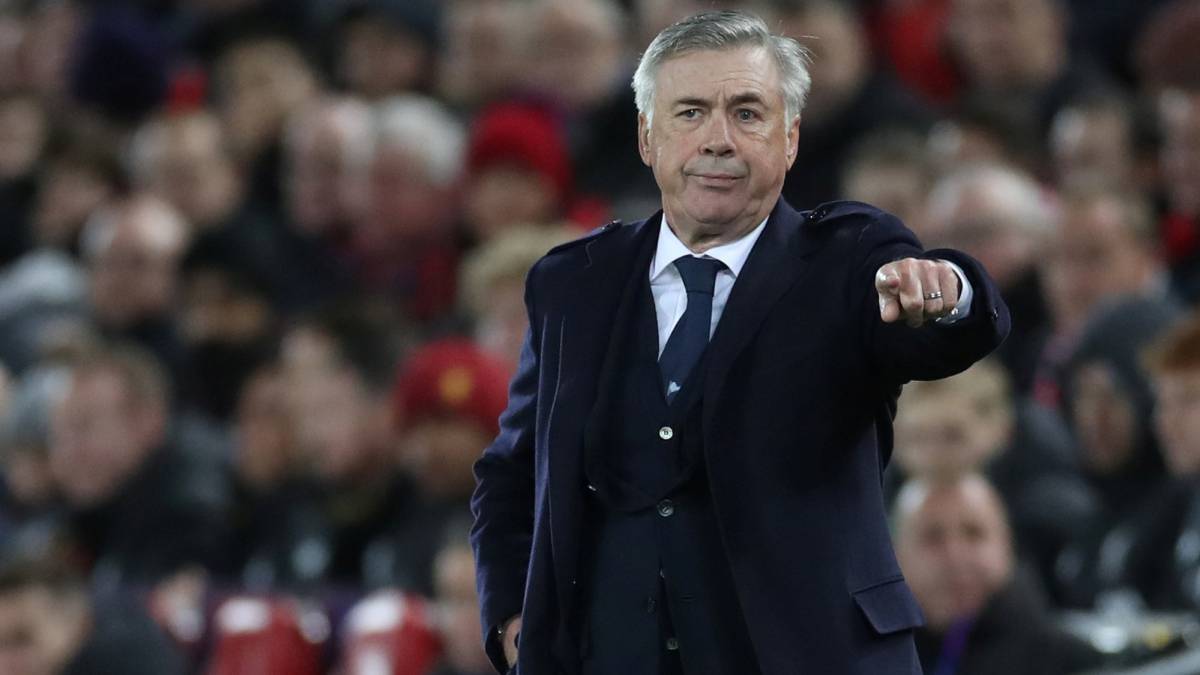 The atmosphere in Naples continues to be rarified. The conflict for not going to the concentrations has caused the players to turn their backs on the president, but the issue seems to have splashed Carlo Ancelotti more than any other character in the club. The team marches seventh in Serie A, out of European positions and well below the goals set at the beginning of the season. They are already 17 points from Inter Milan and 16 from Juventus.
Gazzetta dello Sport explains that the Italian coach is on the edge of the abyss, and that if he does not win the next two games against Udinese (Serie A) and Genk (Champions League), he will be fired.
In fact, Italian media suggest that Rino Gattuso will be his substitute. Ancelotti, in addition, has sounded in recent days as an alternative to Unai Emery in Arsenal, although it seems that Marcelino's option gains strength.
Photos from as.com