Celades: "We get the best Real Madrid of the season"
Coach Albert Celades, who was Zidane's companion, praises the French's career on the Real Madrid bench: "It's short but full of success."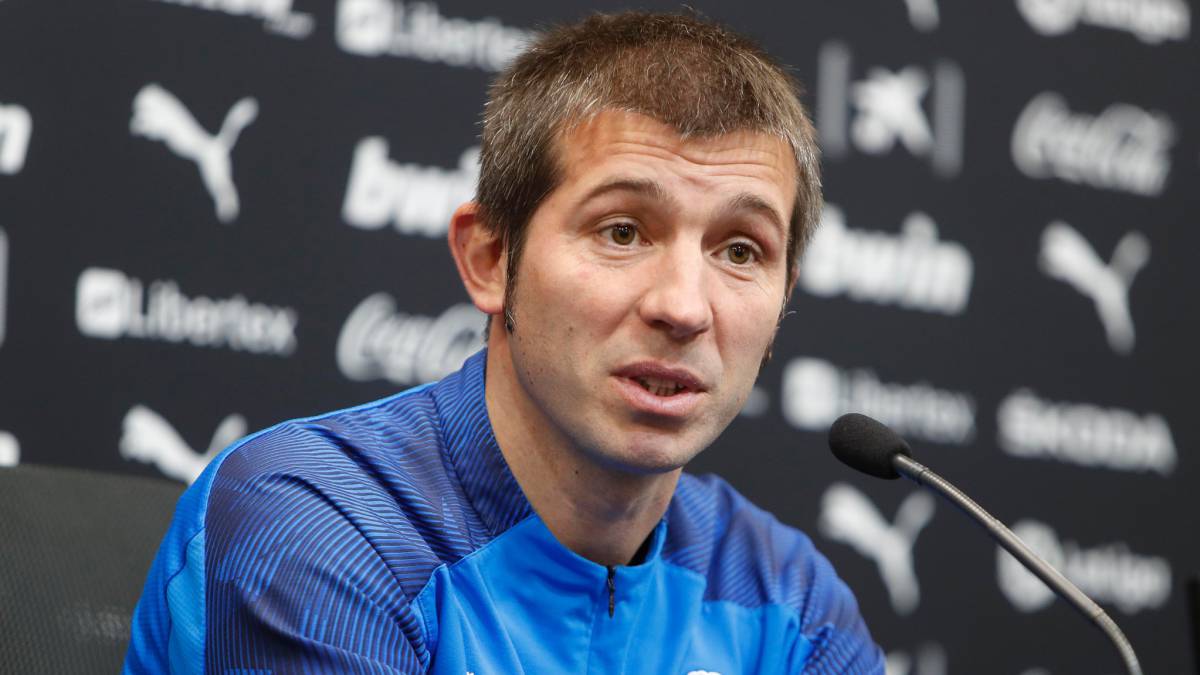 You agreed with Zidane, what is your relationship?
We share enough time together. I don't have a daily relationship with him, but I do have a good relationship. He was a great player, one of the best in history, and as a coach, too. He is doing very well. I like him. He has exemplary behavior and I only have good words for him.
Was he better as a player or as a coach?
In both areas it is very good. It has been one of the best in history. As a coach he has a short career but full of success. It is within reach of some chosen and in a very difficult club.
You have been in the Real Madrid locker room, are players influenced by having a classic three days later?
I think it doesn't affect. When you are in a club like that, the requirement is maximum every three days. They know they come to Mestalla, which is a field of maximum demand. But they are used not only to win every three days but to play well and give a show. It will not affect them to have the classic within three days.
Is Real Madrid favorite?
I don't know if it's favorite. Favoritisms are of no use. It doesn't matter much.
How is your equipment?
He is faced with much motivation. One of the best clubs in the world. We have a lot of motivation. We have to channel the optimism of Tuesday in a good performance, because otherwise it is very difficult to beat a team like Real Madrid.
Now the strikers have fallen, Rodrigo has been left alone, what options shuffles?
We have Manu Vallejo, who has an attacking profile, and Sobrino, who is already well. The options we have will try to handle them in the best possible way, trying to exploit the virtues we have.
After a week of high, is it best to face Real Madrid because the motivation will remain maximum?
When you play against Real Madrid or like the other day against Ajax, from the motivational side it is easier. But this does not stop, for better or worse. You have to manage situations in the best way. We face Real Madrid, which goes up in the standings. Madrid arrives at the best moment of the season after some initial doubts. But he has several of the best players in the world and our idea is to beat them, of course.
What do you have to do well to beat Real Madrid?
Many things. In the same line as in Amsterdam. You have to maintain motivation and mentality for 90 minutes. We must take out our strengths.
Photos from as.com