Carles Aleñá has not played an official minute for 109 days
He has not played since the first day of the League against Athletic. The canterano is only 21 years old and has a contract until June 2022.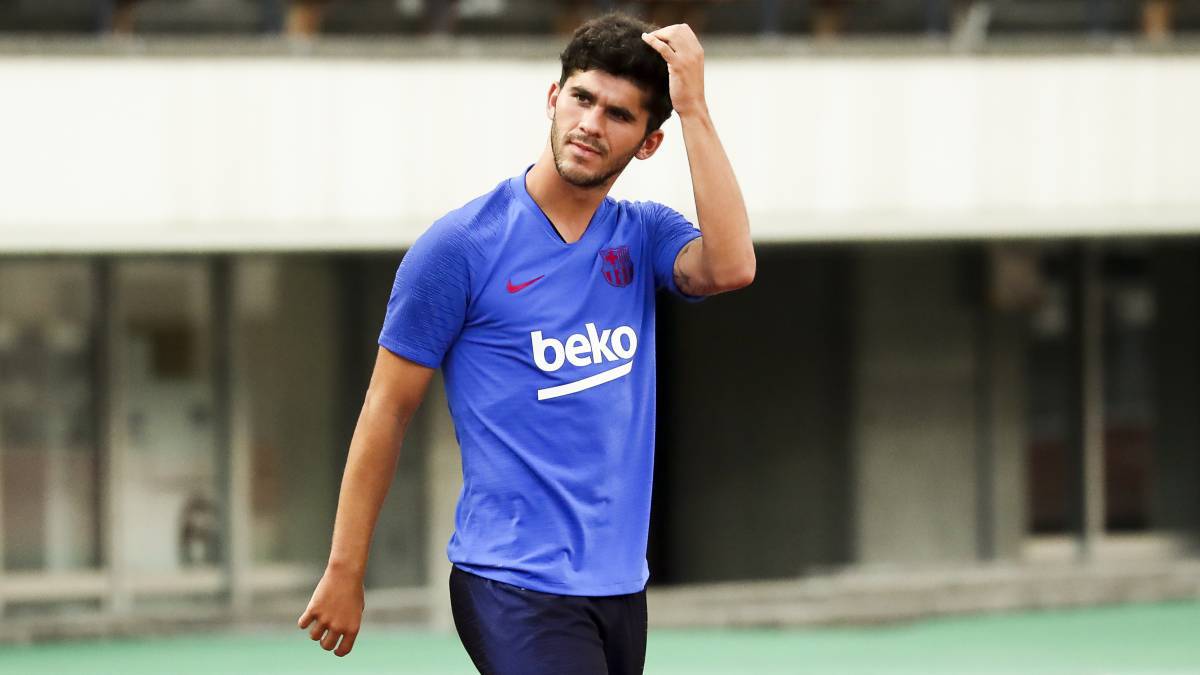 Who was going to tell Carles Aleñá when on August 10 a great game was scored against Naples in Ann Arbor that more than three and a half months later he was only going to add 45 official minutes with Barça. That good game in the gigantic Michigan Stadium, in the last rehearsal of the preseason, projected him to the title in the first day of the League in San Mamés ahead, among others, of Busquets, Rakitic, Arthur or Arturo Vidal. However, something saw Valverde in the first part that he did not like. He changed it to the break and since then Aleñá has not returned to play with Barça. 109 days have passed.
Your situation, at least this course, seems irreconducible. The player looks for a way out. At the moment, Tottenham sounded like an option, although obviously the player has more proposals. Barça has to decide, however, under what conditions it will let it out. Aleñá is only 21 years old and has a contract until June 2022. Raised as La Masia's great hope, it is difficult to think that Barça is willing to transfer it without repurchase. The most feasible is an assignment
Photos from as.com