Campuzano makes its way after its Erasmus in Madrid
He participated two years in Castilla, where he went from more to less although he came to train with the first team. This course has five goals in 906 minutes.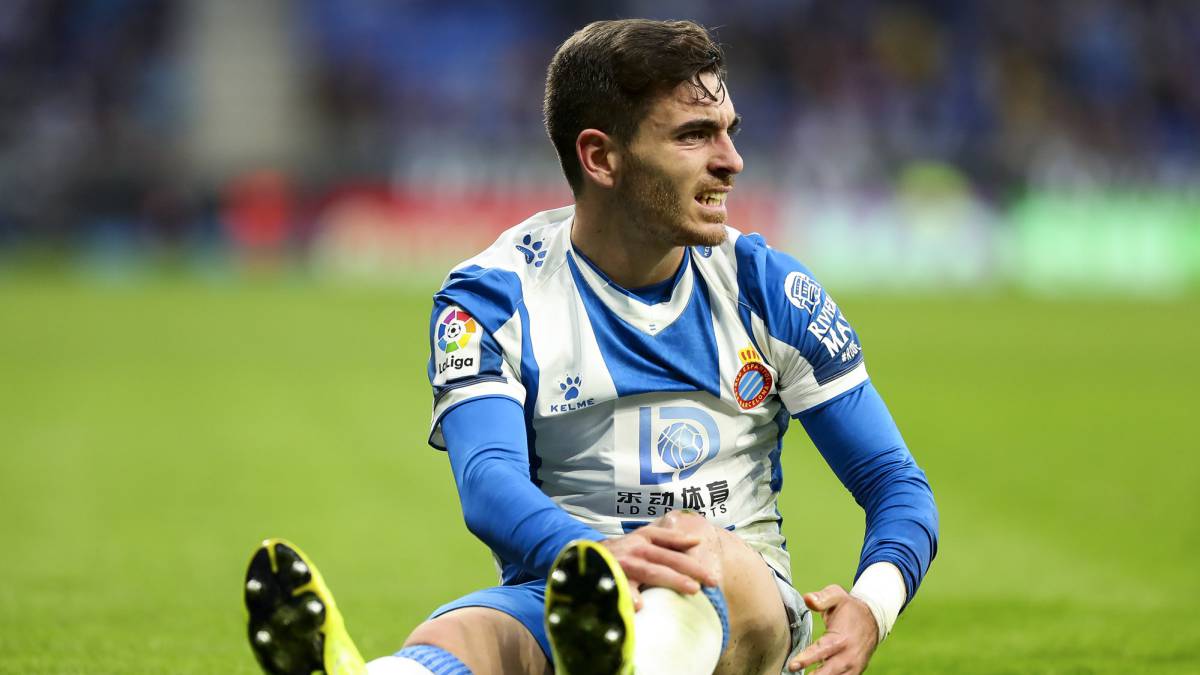 Dorsal 31 still appears, which accredits him as a player of the subsidiary and not of the first team, but nobody from Espanyol is overlooked that Víctor Campuzano is being one of the sensations of the season, of the few positive news he has offered the parakeet team since august
The forward has already participated 906 minutes this season between LaLiga and the Europa League, and has scored five goals in the continental competition. Even, and due to the unexpected injuries of Jonathan Calleri and Facundo Ferreyra, he has been the leading reference of the team in several league meetings.
Raised in Espanyol and father football player (Felipe Campuzano, who came to play nine games in Primera with CD Málaga in the 1988-89 campaign and then made a career between Second and Third in Catalan teams), Campuzano left in 2016 for Real Madrid Castilla, trained at that time by Santiago Solari. The striker made a promising season in which he scored six goals in 25 games in Second B. The following year, and although he trained regularly with the first team ("one of the memories that led me is to have shared costumes with Cristiano Ronaldo or Sergio Ramos ", he always says in his interviews), his performance diminished: he played only 22 games and scored two goals.
In the 2018-19 campaign he decided to return to Espanyol. And, thanks to David Gallego, he became a skilled and versatile striker, also a gunner. With 15 points, it was one of the keys to the good course of Espanyol B. Gallego himself was the one who gave him the first minutes in the top category. Today he points to substitute to the detriment of Jonathan Calleri, but nobody is surprised and Campuzano, who has won the ticket to Primera.
Photos from as.com