Brizuela: "I'm very happy, you can't ask for more from life"
Unicaja has presented that Thursday to Darío Brizuela, one of the most surprising signings for the way and speed in which it was executed.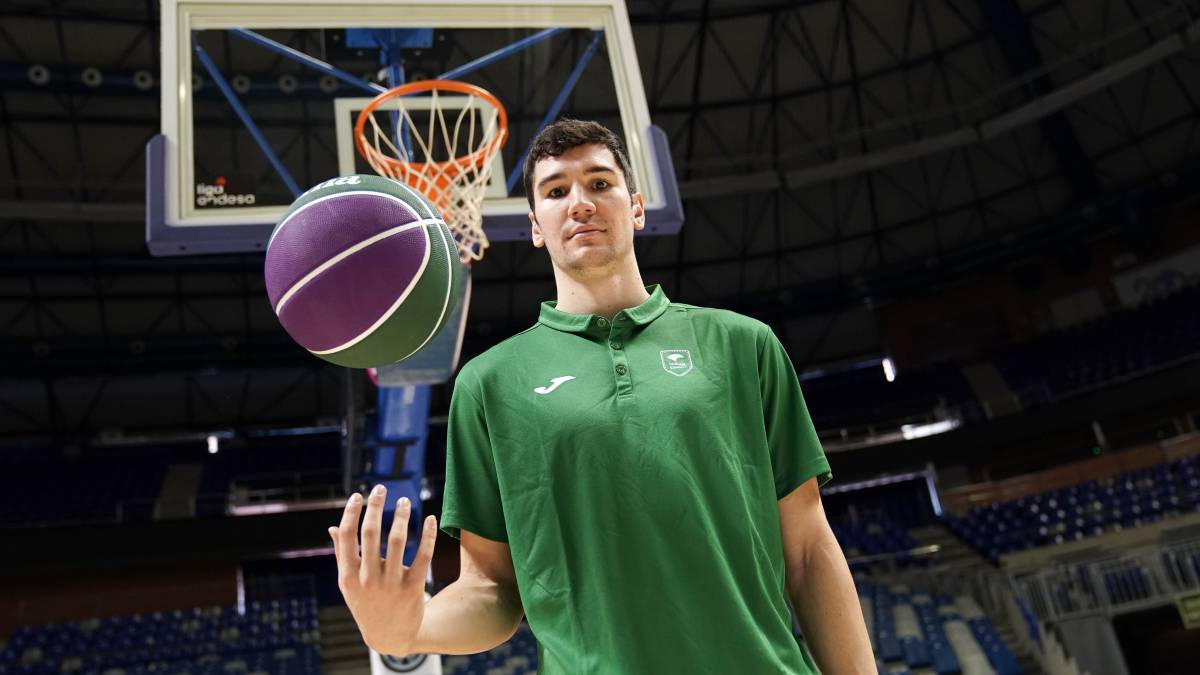 Unicaja presented that Thursday to Darío Brizuela, one of the most surprising signings due to the manner and speed in which it was executed.
Happiness for the change of Students to Unicaja. "This summer was difficult for me, quite long. The decision I made to take another club was very difficult. There were two impressive opportunities. We must not turn around what happened. That the club has again bet on me, this way, it's a pride. The way to thank you is working. I'm very happy to be here, you can't ask life anymore ".
How your signing was managed. "On Tuesday I learned everything. I go to the club, they tell me the situation, they tell me that there is the possibility of being here and I accept it without thinking. This does not happen often, yesterday everything was closed and I knew that this morning I would be here. It has been a two-day process, I am excited, very grateful and eager to work ".
He spoke with Alberto, Jaime and Rubén: "By the time I spoke with Alberto and Jaime everything was practically done. Alberto was the first one who wrote to me, by the time I wanted to answer he had already signed everything and everything was on social networks. They told me that I they will help me to integrate, with Rubén I have spoken before and the same thing. I have shared a lot of time with them and I am happy about it ".
Casimiro: "I have not had the opportunity to be with Luis, talk to him. Beyond the role, I want to work, help the team. I do not think I have to come with any role. This template is super strong and what I have to do is help in every match ".
Ready to play: "I'm in a rhythm of training and playing. If you count on me for Saturday, perfect, if I won't understand. It's a difficult time for a new player to arrive."
Eurocup: "One game a week is long, we all like to play two games. It's a very good opportunity for me."
The Unicaja challenge: "I understand that Unicaja is not where he would like it. I am one more player on the team, I come to help provide what I can. I don't think I should have extra pressure. It's a bigger challenge, nothing more than that ".
Photos from as.com