Benzema seeks reinforcements
The new plague of injuries opens the door to a quartet of players, formed by Rodrygo, Vinicius, Jovic and Brahim, with only seven goals.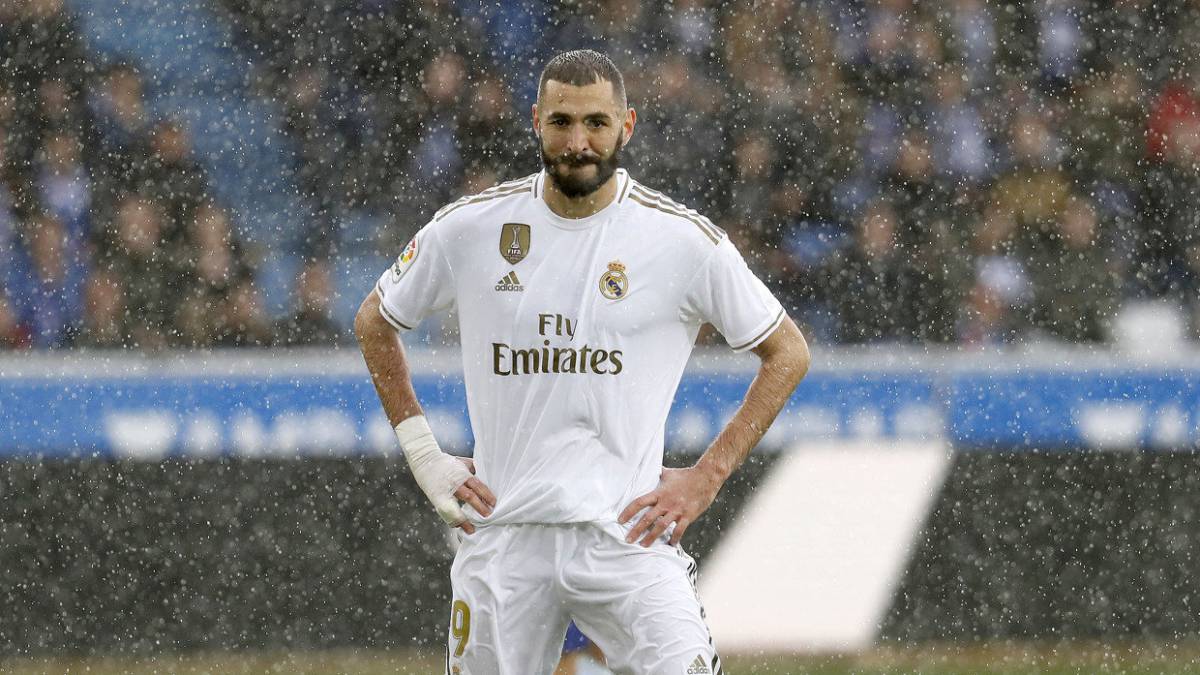 Madrid-Espanyol (1:00 pm, Movistar LaLiga) offers opportunities and demands steps forward. The wave of injuries that has led Hazard, Marcelo and Bale, who have joined the casualties of Asensio, Lucas and James, bring minutes to Rodrygo, Vinicius, Jovic and Brahim. The first thickens the figures of minutes and goals of the quartet, but that does not lower, almost the opposite, the expectations around him.
Benzema has celebrated 14 of the 41 goals of Madrid this season, 34.14% as applauded by him as reprehensible to his teammates. The Frenchman seeks reinforcements and the loss of gunpowder from the injured (five targets) asks the impudence of new guests to the party. And it is not that they are especially prolific when it comes to defining: Rodrygo has five goals, Vinicius and Jovic one each and Brahim is about to debut.
Their records, four players with only seven goals, are explained more by their few opportunities than by their better or worse performance. Rodrygo and Vinicius have played the most, 14th and 15th in minutes of the squad. Worse, Jovic, 21, and Brahim, 24 with just 18 minutes in two games.
His average age is very low, 19.5 years. That is why, and because of the third or residual plane they occupy, except Rodrygo, which took off since the second half of October, Benzema will be fundamental. For Karim, more in captain mode than ever, the Bernabéu does not keep any secret: ten goals and five assists in nine appointments this course. The success of Madrid this Saturday will depend to a large extent on how much they keep up and how much they can follow the wheel.
Photos from as.com