Bartra: "We are at death with Rubi; we do not ask Setién"
The Catalan central Betis: "The return of Luis Enrique to Spain is a great illusion for all." The improvement is analyzed with caution, but with enthusiasm.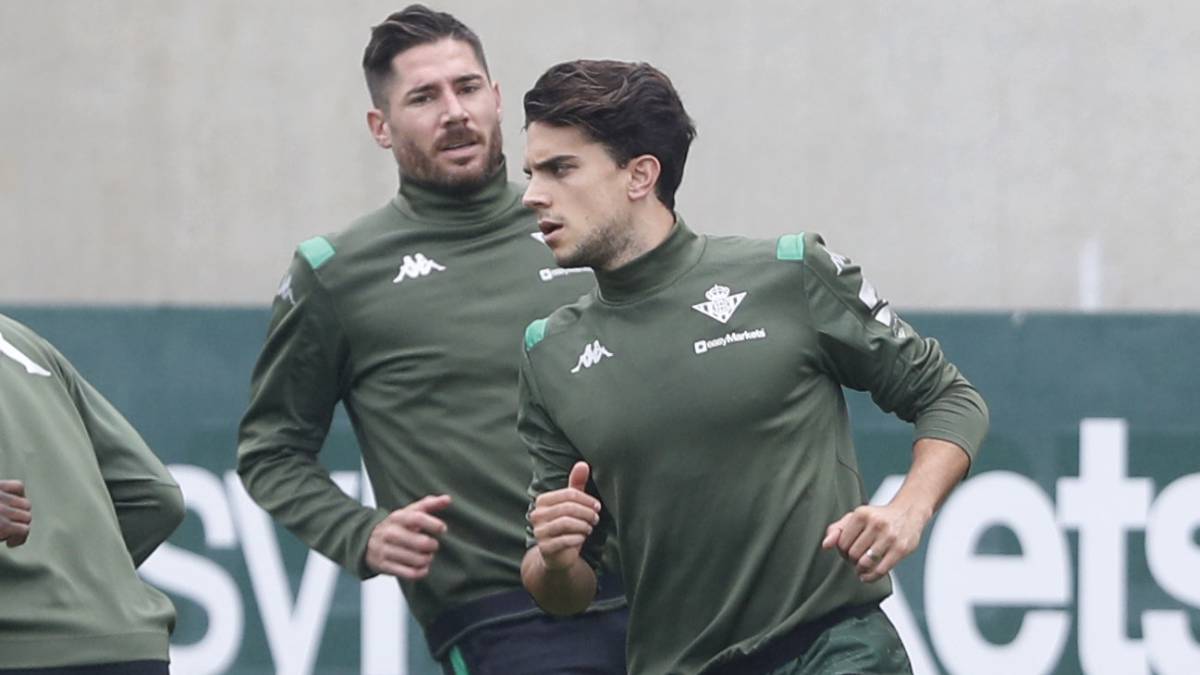 Marc Bartra, defender of Betis, said today in an act with Mercedes-Benz that the Verdiblanco locker room "has never called for the return of Setién. We are at death with Rubi. From the beginning the team trusted and we are demonstrating it. The team that there was was a matter of games to get a head. He is a coach who has experience, who knows that sometimes it is a matter of clicking to take steps forward. "
About the qualifying improvement, the Catalan said that Betis "in recent days has been very many points. We are rolling at a good level and that is showing in the results, in the feeling we have within the field. We are at a more compact defensive level. ".
"We are also taking many things like winning second moves, winning more duels, in attack we are creating a lot. We have taken that security without a ball that Rubi had emphasized so much since we started. That is not overnight. Now those fruits that we have worked so much since the preseason are being produced, "Bartra added.
The defender spoke of a return with Spain: "The coach knows what my position is, but I keep in mind that those who are in better shape will go. Luis knows me a lot and if I am at a good level in general, I hope it can be an option more to keep me in mind. It's great news that Luis returns to the national team because he started the project. I went with him and I was lucky to make a goal. But Robert also did very well. Luis is a great illusion for all ".
Finally, he valued the fight for Europe: "As is the costumes I see again a lot of joy, the mix is very good, now there is a very good atmosphere. Doing what we are doing gives us to play well and win. Be optimistic and ambitious it's the good thing. We have players accustomed to winning, to doing a good level, and surely good things can happen ".
Photos from as.com