Bartomeu: "Messi has at least four years left"
The president is sure that Leo will continue to lead Barça for years. "While he is still happy he will continue playing."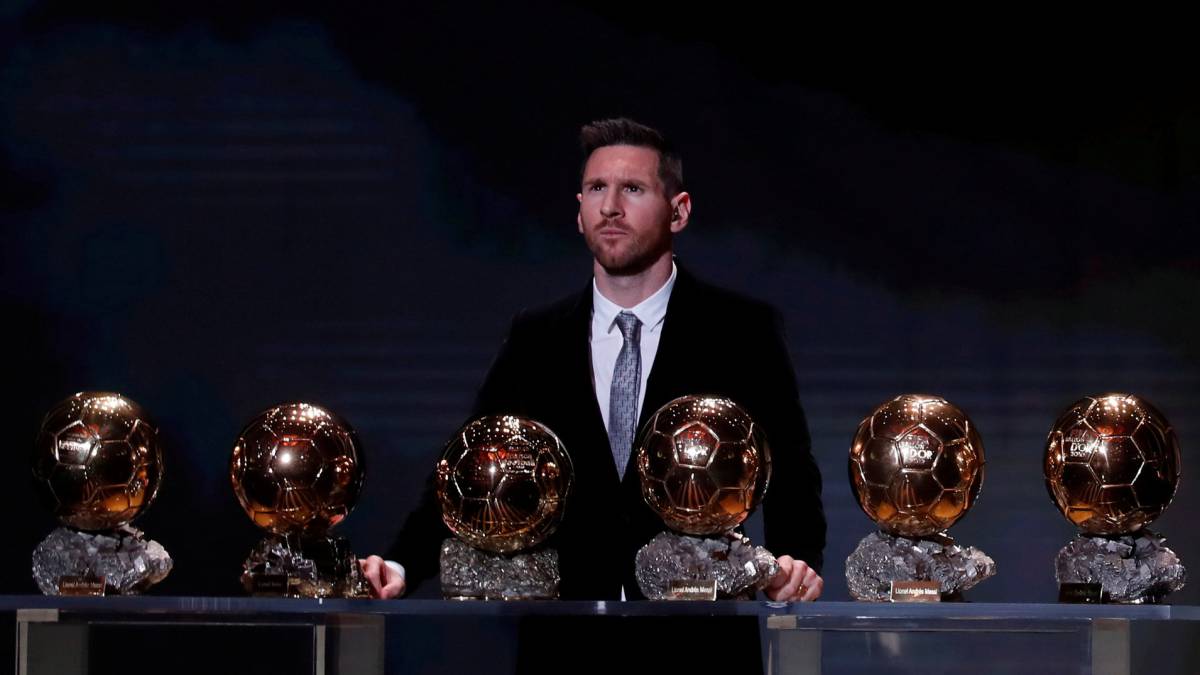 The words of Leo Messi on the stage of the Theater du Chatelet to pick up the sixth Golden Ball of his career recognizing that "the moment of withdrawal is approaching" opened the eyes of Barcelona to a reality that, although everyone knows it, No one wants to assume. The power of the speech of Messi, who for the first time in public acknowledged being in the final stretch of his career did not alarm, however the club president, Jose Maria Bartomeu.
After the Gala, the Barcelona mantario spoke with this newspaper and said he was very calm about it: "What Messi has said is perfectly normal, and then he pointed out that he feels very well and that he will continue for many years. For me, for at least he has four seasons left at a high level and will win more Golden Balls. "
Conscious of the commotion that his words had caused media by accepting the award, in the mixed zone after the Gala, Messi specified that "I am 32 years old on my way to 33 and I hope I have many more years left. I am well, better than ever at the level physical and personal. It will depend on how I am, but I have many more years left. "
Already more relaxed, Bartomeu joked that "you have not caught him, he was really asking for another renewal ... no, it really is an issue that at the moment does not have to worry us, Messi is happy at Barça, every year he plays better and has rope for a while. Surely the time will come for him to retire, but for that, fortunately, there is still a lot left. As long as he is still happy he will continue playing. "
The Barcelonista leader led the Barça expedition that traveled to Paris and could not hide his satisfaction when he saw Messi leaving the theater with his sixth Golden Ball and how Ter Stegen was named as the second best goalkeeper in Europe behind Allisson. In addition, Frenkie de Jong was in the 11th position and Griezmann in the 18th, while the goalkeeper was the 24th player in the general classification. In the women's category, Lieke Martens, was in place 14.
Photos from as.com