Bale suffers an edema and is low for Espanyol and for Bruges
He worked for the third consecutive day at the gym. Confirmed the loss of Hazard for 4-6 weeks, Madrid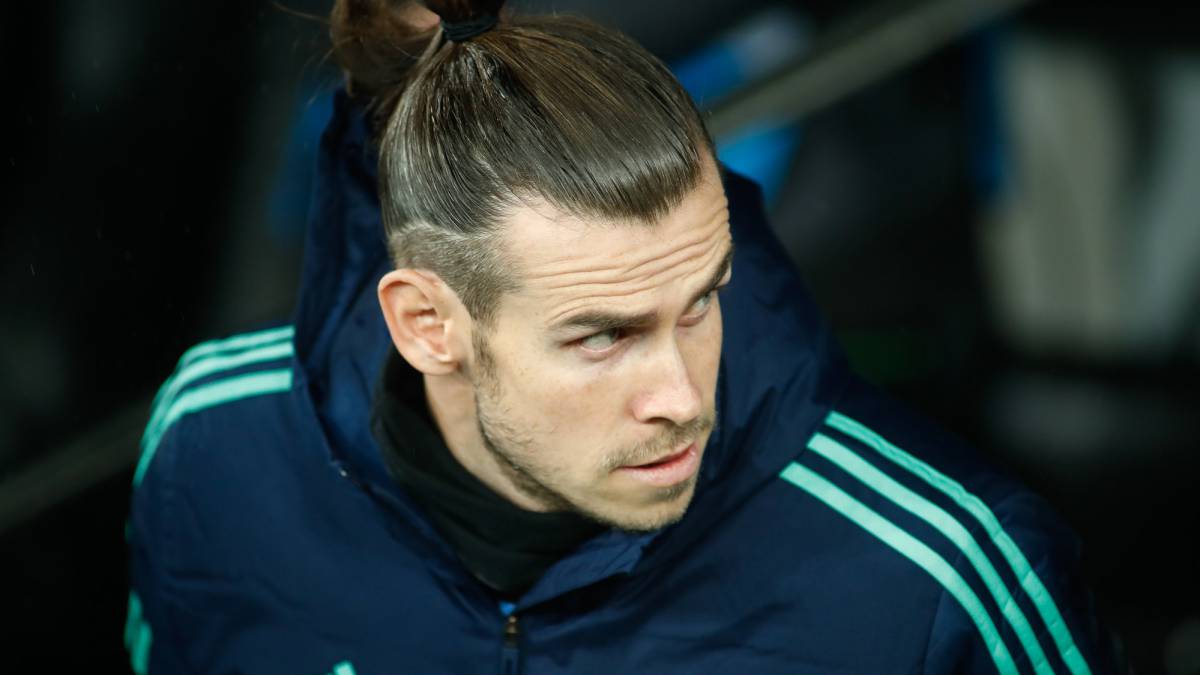 Hazard, Marcelo ... And Bale. Gareth's new absence in today's training in Valdebebas had a medical reason. He suffers an edema in the biceps femoris of his left leg, the good one, so he has preferred to stop and not run risks with an eye on the Classic.
It is a lesion that is not serious, but it is already known that speaking of Welsh you have to grab your recoveries with your pain threshold, which often causes you to take the brake to avoid major evils. Bale expects to be operational for the 18-D appointment, but is completely ruled out for this Saturday against Espanyol (1:00 p.m.) and Wednesday 11 in Bruges (9:00 p.m.) .
It is also almost certain that he will not risk in Mestalla against Valencia on the 15th (21:00). With this panorama, Zidane has no choice but to pull his Brazilians, Rodrygo and Vinicius, who along with Brahim are the only band players in perfect physical condition due to the losses of Hazard, Bale, Lucas Vázquez and Asensio.
Training without Hazard, Marcelo or Bale
Real Madrid completed the third training of the week at Ciudad Real Madrid and continued to prepare the League match against Espanyol, which will be played at Santiago Bernabéu (Saturday; 1:00 p.m.; Movistar LaLiga) . Asensio, James, Hazard, Marcelo and Lucas Vázquez continue with their recovery processes. Bale worked in the gym and on the grass.
Zidane featured Castilla Altube players, Fran García and Feuillassier in a session that began with a warm up. Next, the whites carried out ball and pressure circulation work, definition exercises, tactical work and finished with matches in a small field.
Photos from as.com