Atlético de Simeone was never seventh at this point
Since the arrival of the Argentine coach, he had never spent the fourth day of the League outside European positions. The goal, return to Champions as soon as possible.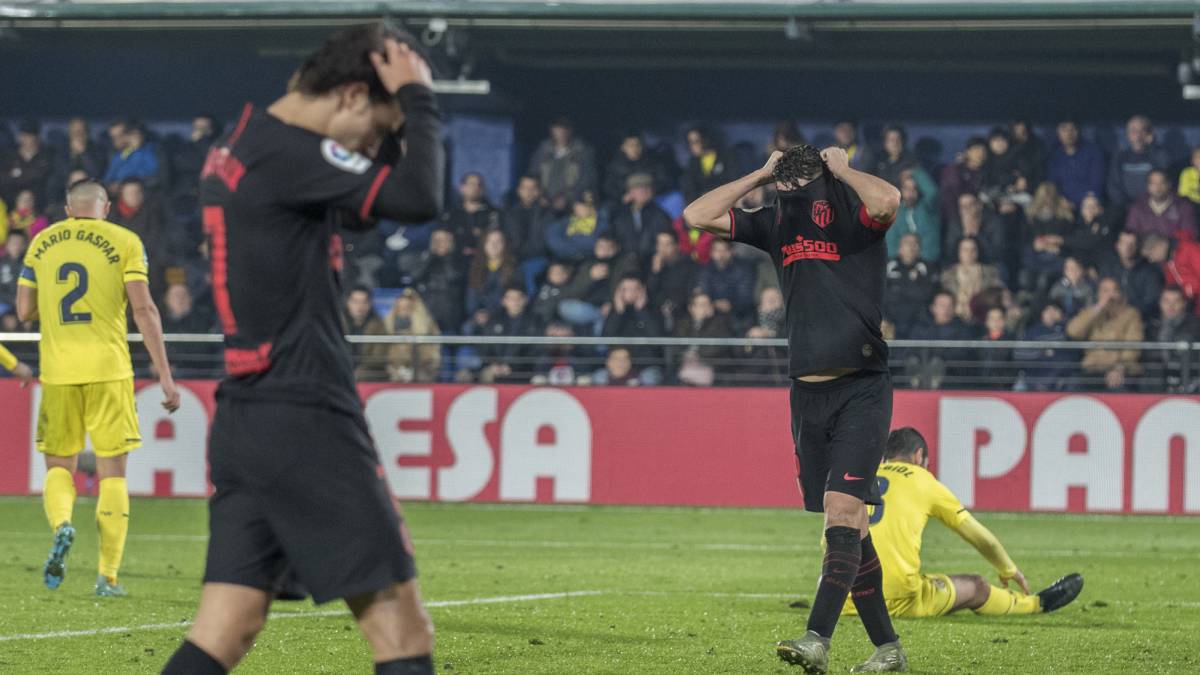 EI Atletico faces the 17th day of the seventh league, outside the European squares and with the aim of returning to be among the top four classified as soon as possible. An unprecedented situation with Simeone, who since he started a season in the red and white bench (2012-13) had never come this far in the season away from the Champions League positions. Moreover, in the previous six seasons he did not pass the fourth day out of the top six places that qualify for Europe.
In the 2012-13 season Atlético was only out of those places on the first day, where the draw against Levante left Atlético in the middle of the table. A year later, the historic 2013-14 of the league title, the rojiblanco team began the competition winning 1-3 to Sevilla and since then never left the first three places, winning the first eight days.
Another draw to open 2014-15 made Atlético thirteenth at the end of the first day. But his absence from European positions did not expand and on the second day he became sixth after winning Eibar and never left those positions. The 2015-16 was once again impolute, from start to finish among the first. It took four days to reach the European squares in 2016-17, starting the eleventh league, to move to thirteenth in the second day and seventh in the third before placing fourth, already in Champions.
In the previous two seasons Atlético had lived outside Europe in a circumstantial way. In 2017-18 only on the first day, ninth after a new draw to start the course, while with the bad start last year the longest period came out of the first six classified with Simeone, during the first four days between the ninth and tenth place until winning Getafe, where he already reached the sixth position. Something that has changed so far this year. Atlético returned to be eighth on the first day, but now, in the 16th, it is seventh, out of its natural position with Cholo, something that it intends to remedy as soon as possible.
Photos from as.com