Approved the changes of the auditors and the Board of Directors
The previous fiscal year concluded with benefits exceeding 6.7 million euros. Ronaldo refused to make statements at the end of the meeting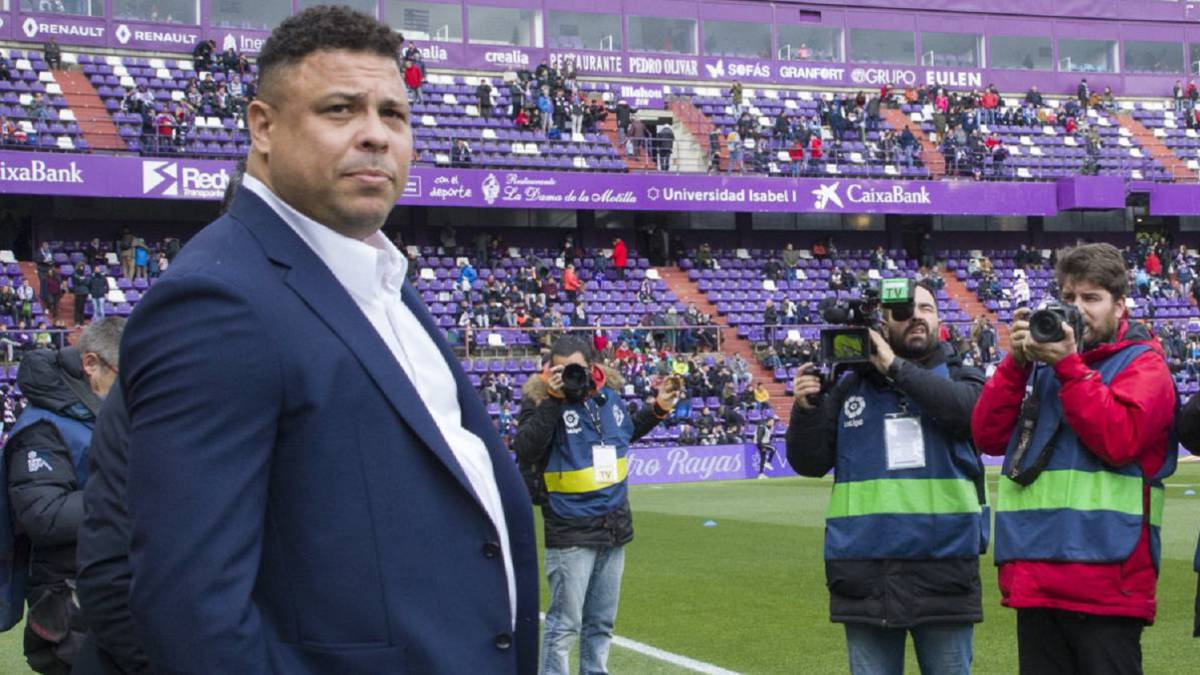 The Real Valladolid held on Wednesday the General Meeting of Shareholders, an ordinary appointment and chaired by Ronaldo and which concluded with several agreements, among which the appointment of the company Grant Thorton as new auditors of the club for the following courses 2020, 2021 and 2022
Likewise, the renewal of the Board of Directors of the entity for the next five years has been approved, although in the note that it has formalized the agreements it is not specified what the changes have been made in said collegiate body.
According to this publication, the annual accounts and the audit report corresponding to the previous fiscal year have been approved (which was from June 30, 2018 to July 1, 2019). The result of these accounts is of benefits of 6,704,239.54 euros.
It was not initially planned for Ronaldo Nazário to attend the media at the end of the meeting, and so it was: the Blanquivioleta leader refused to make more statements than answer with a laconic "all good" to the question thrown on the air about whether everything had marched as planned before heading in your vehicle to the Christmas meal held by the club.
Photos from as.com