An Athletic without a Commander
Giménez is one month off. He will lose his ninth game due to injury this season. Three of Atlético's four defeats have been without him and the team averages a goal against.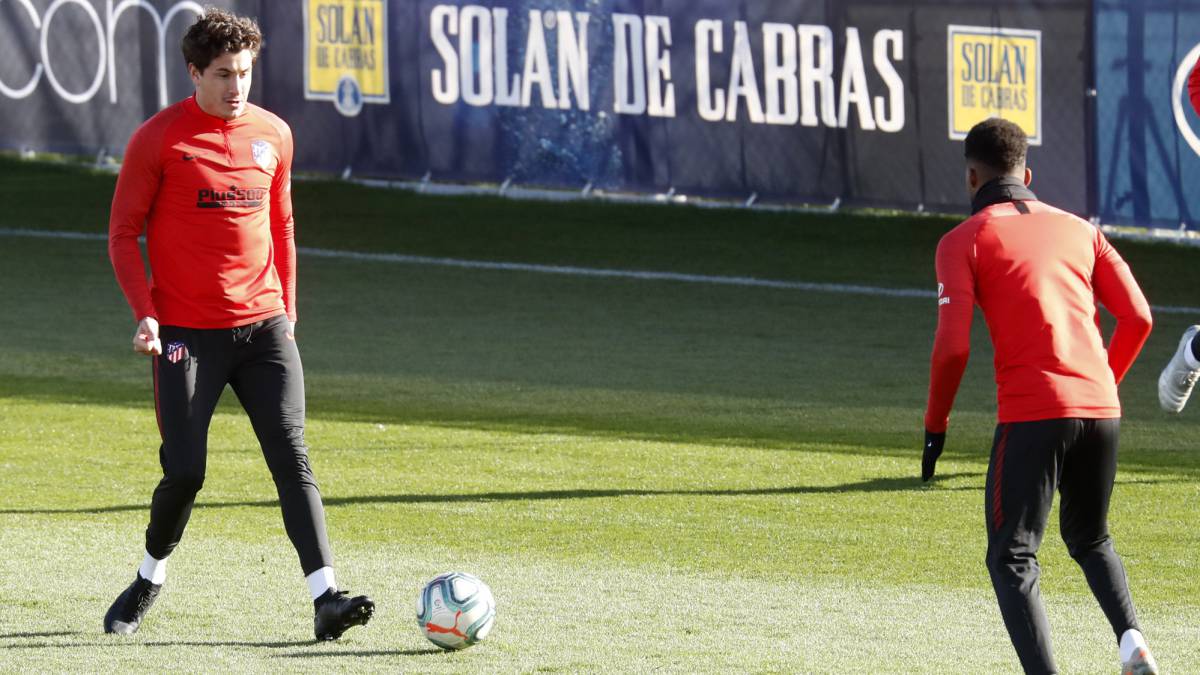 Simeone hopes to count on Giménez for the Lokomotiv final. That Commander would arrive after losing nine straight games, of which Atlético has lost three. With him on the field, the team had lost only one. Today, before Villarreal, the Uruguayan central will be low again. The injuries restrain their trajectory, again when it took off. Since his injury, Atlético averages a goal against each game. With him on the green, the team fit 0.63 per game.
But it's not just the statistics that reveal his fault. Atletico misses one of his captains. Without Godín, Giménez collected the witness of the player next to the one who has grown up. He was chosen at the beginning of the season to swell the quartet of Atlético captains with Koke, Oblak and Saúl. Not by chance. If Simeone is contagious from the outside, the red-and-white squad is also dotted with soccer players who can transmit that character, necessary, so that the rest comes on. Even more so when the team is experiencing a generational change and Giménez has been prepared to play that role that is now being missed.
"Lack of experience", "many new ones that are adapting arrived"… Some of the statements from the locker room that show that the role of players like Giménez is more than necessary in an emotional Athletic. Without Costa, as another exponent of contagion football, Atlético suffers from some of its players capable of rebelling at key moments and in important matches.
And it's not that you can't say your substitutes are failing more than the account. Felipe has settled as the most regular signing and Hermoso is tuning his football to fit in Atlético. But Giménez, for example, was able to change the inertia of the match against Juve with each rise to the rival area, sowing panic in a giant like the Turinese. It contributes intangibles in a team that has depended on those provided by many of the players of the old guard who already left. Back in September, Giménez was the second Atlético player who had tried the most shots, after João Félix. In October, the debate was to find your partner, since it was one of the pillars from which to build. And now, three of Atlético's four defeats have arrived without Commander Giménez. Just one month since he was injured in the clash against Leverkusen in the Wanda Metropolitano.
Photos from as.com