Aleix wants to be Dovizioso
Aprilia's Spaniard recognizes that Ducati's Italian is the example to follow to evolve his motorcycle and reach the successes of the Bologna firm.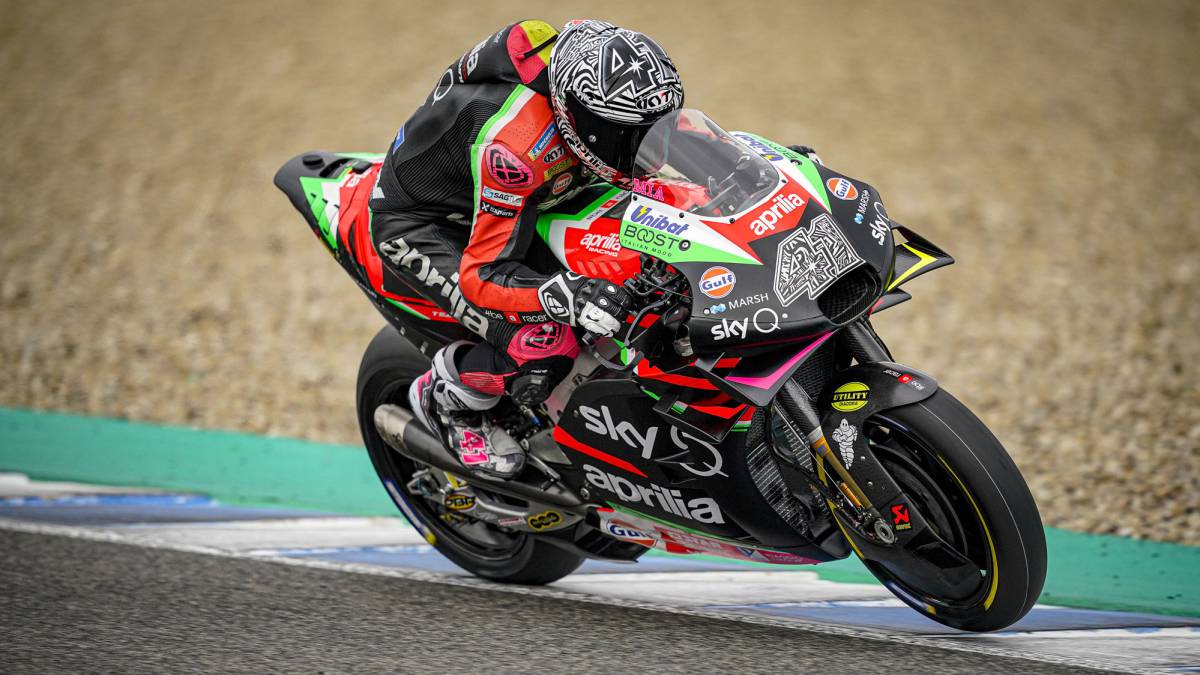 Dovizioso arrived in Ducati in 2013, achieved the first podium in 2015 and the last three years has been runner-up in the world only surpassed by the intractable Marc Márquez with the Honda. This example of confidence of the firm of Bologna in a ballot to develop the bike and achieve success is the reference for Aleix Espargaró and Aprilia. "Replicating what Andrea and Ducati achieved is our goal, 100%", the Catalan recognizes' motorsport.com'.
Aleix says the transalpine is his "favorite" rider and Ducati showed that he is "smart" for keeping him so many years and reiterated that it is his inspiration and what makes him trust the project: "The easiest thing would be to change equipment and find a motorcycle from the factory, another place even on a private team and trying to fight for the podium, but what I would like to do is put Aprilia on the podiums like Dovizioso did with Ducati. When he arrived they were far from the front and look at the level of the bike now. He has made 269 points, it's amazing. " And he adds: "The added problem is that the best driver in history is there, so the second place in the World Cup is like a title" .
Finally, the eldest of the Espargaró explains how he sees the future of the RS-GP and, therefore, that of the manufacturer currently occupying the last position of the official builders in MotoGP: "Aprilia joined MotoGP four years ago and it seems that we are missing something because we are not at the level of our rivals. It is a very, very large brand and the Piaggio group is very large, so we have to prove it on the track. I hope that in the future we can change this ".
Photos from as.com