Adjectives are sold out with Luka Doncic: 'MVP, amazing, spectacular'
Kristaps Porzingis and Rick Carlisle praised the presentation of Slovenian in Mexico City, who scored 41 points and added a triple-double number.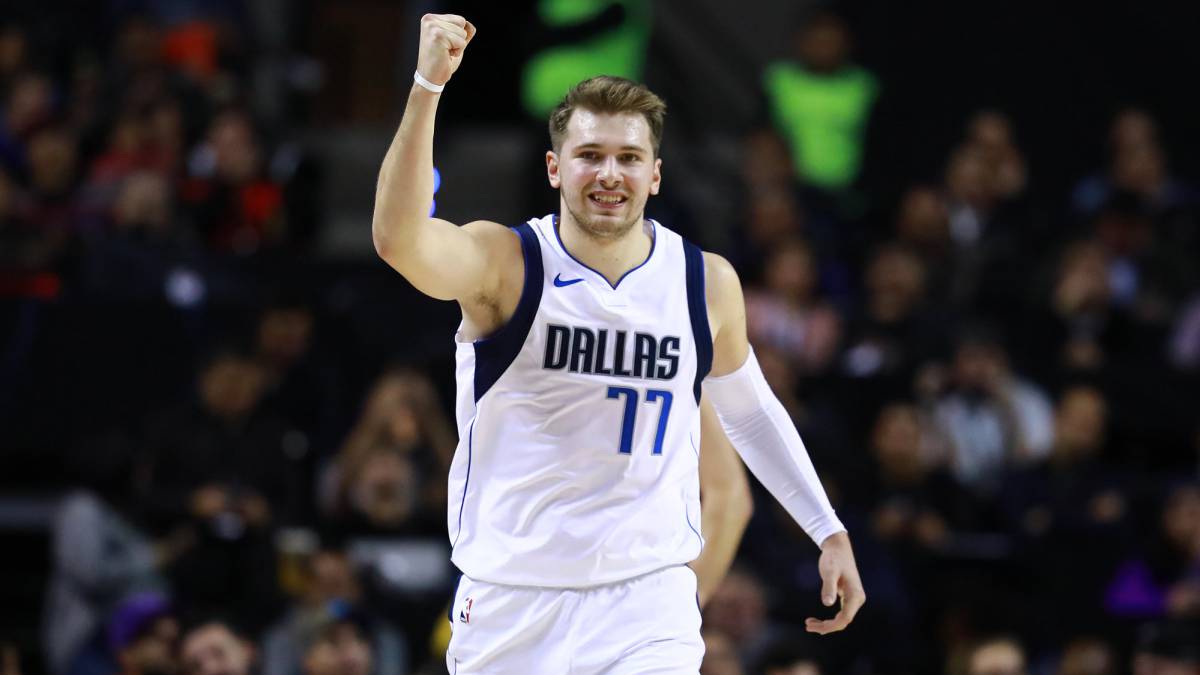 Luka Doncic haunted the Mexico City Arena. And to the Pistons. With a recital of 41 points, 12 rebounds and 11 assists, he worked the first triple-double in the history of the official NBA games in the country's capital. At his feet were the 20,060 attendees at the Azcapotzalco delegation site. And the Pistons.
"He is becoming normal in him. He is a great player. He was spectacular. He has a great repertoire of passes, takes the ball very well, has a great shot from any point. His high passes for Porzingis take your breath away. The synergy between two is getting better, "exultant Rick Carlisle, coach of the Dallas Mavericks, said at the press conference after the 122-111 victory of the Texans.
For Porzingis there is no doubt, Luka is in the MVP discussion: "He's at the top. At an incredible level." In addition, the partnership between the two ascends day by day, pick & roll by pick & roll, mate to mate. "We are similar, we have played in the ACB league (Porzingis, in Seville; Luka, in Real Madrid), Luka played the Euroleague and at the highest level, and that has helped us towards the transition here. We have the highest expectations. We can to be a very dangerous duo for the future, "said the Latvian.
DOES THE NBA MENOSPREATE THE EUROLIGA?
The NBA industry, in principle, did not believe in Luka Doncic. His third position in the 2018 draft was welcomed with a surprise from the establishment. Is there a contempt or ignorance of European basketball that leads to out of focus judgments? Porzingis understands the surprise: "It's something new for everyone, because we've never seen two Europeans leading a team and that's why people are a little surprised. We're going to continue with ours. Now the NBA teams are wrong least with the scouting of Europeans, "he said at the express question of AS.
2,300 METERS OVER THE LEVEL OF THE SEA
Despite his performance, Luka Doncic found it difficult to adapt to the game due to the altitude of Mexico City. The numbers do not endorse such an assertion, but he assured himself: "The first two minutes were very hard. The altitude hit from the first moment, but we came to win and hopefully continue like this," closed the feeling of the league. The new 'Wonder Boy' of the NBA.
Photos from as.com